Preventative Maintenance Plans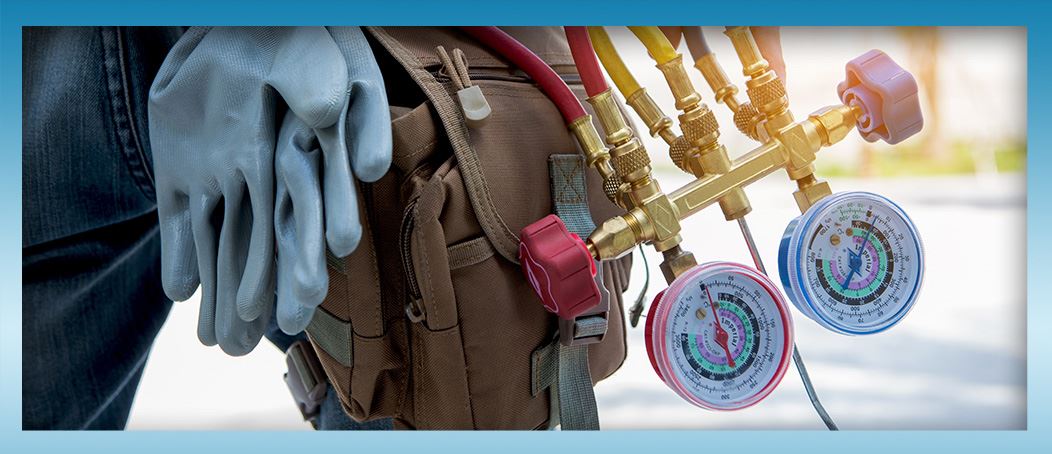 Accu-Tune Maintenance Plan
2 visits per year
1 year in duration
$19.00 plan cost every month
Plan description: Our service provides you with year-round, worry-free protection. The benefits include: - Inspection and cleaning of your system during service visits - Same day scheduling & 24 hour emergency service - No service call fee if breakdown occurs between tune ups (all recommended repairs must be completed during tune-up to qualify/client only pays for parts/repairs with discount) - 10% discount on repairs due to equipment failure - 5% discount on system installation
Cooling Inspections
Include
Lubricate motors
Check fan belts
Change filters, filter price not included
Check evaporator air temperatures
Check wiring & connections
Check refrigerant charge
Check operating pressures
Check voltage and AMP draw
Clean condensate line
Check performance of system
Check contactor points
Check pressure switches
Clean condenser coil
Check temperature differential
Clean evaporator coil* *Evaporator cleaning is included. In the event the coil is plugged and needs to be removed, additional labor will be charged with discount.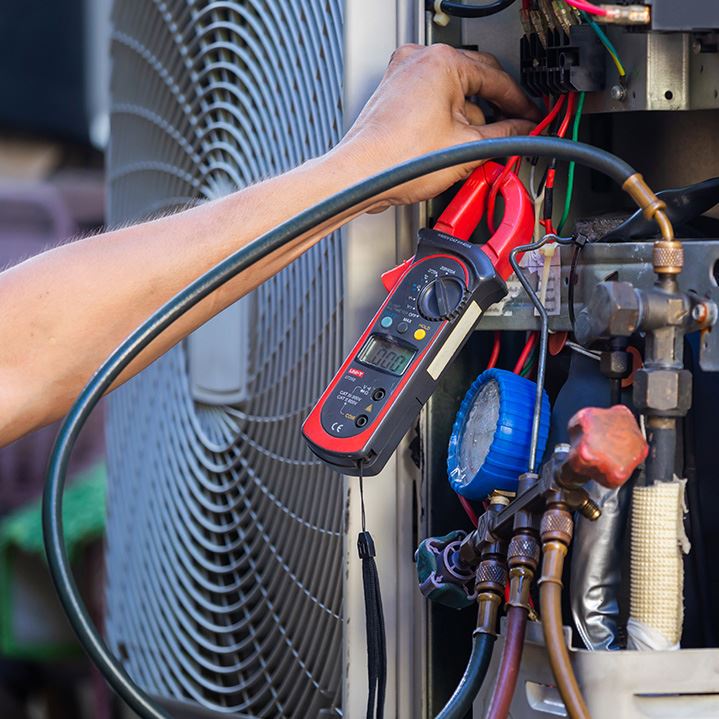 AccuTemp Heating & Air Conditioning
Serving Oklahoma City, OK Since 2021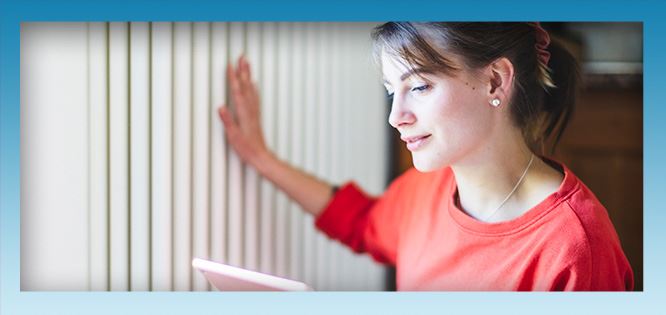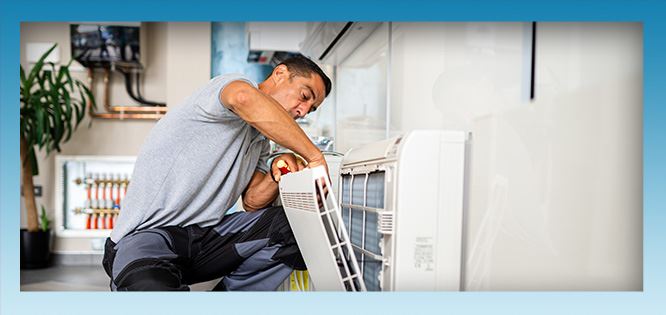 Heating Inspections
Lubricate Motors
Adjust controls if needed
Adjust combustion air to burners
Check fan belts
Change filters, filters not included in price
Check air temperature rise
Check wiring & connections
Clean burners
Check for gas leaks in furnace
Check heat exchanger for cracks
Check performance of system
Check heat strips
Check heat pump in heating mode
Check heat pump in defrost
Clean heat exchanger
Add-ons
Any 1" filter $9.96
Any 2" filter $24.96
Each Additional System $150.00

Veteran & Family Owned & Operated

As a local business, we're driven by integrity, accountability, and quality customer service. We're incredibly fortunate to be able to give back to our local community.

We Can Help You the Same Day

Don't wait weeks for an appointment. Give our office a call if you need help as soon as possible!

We Offer Financing Options

Our flexible financing options make getting the service you need when you need it easier than ever before.

24/7 Help Available

We're here to help you whenever you need us.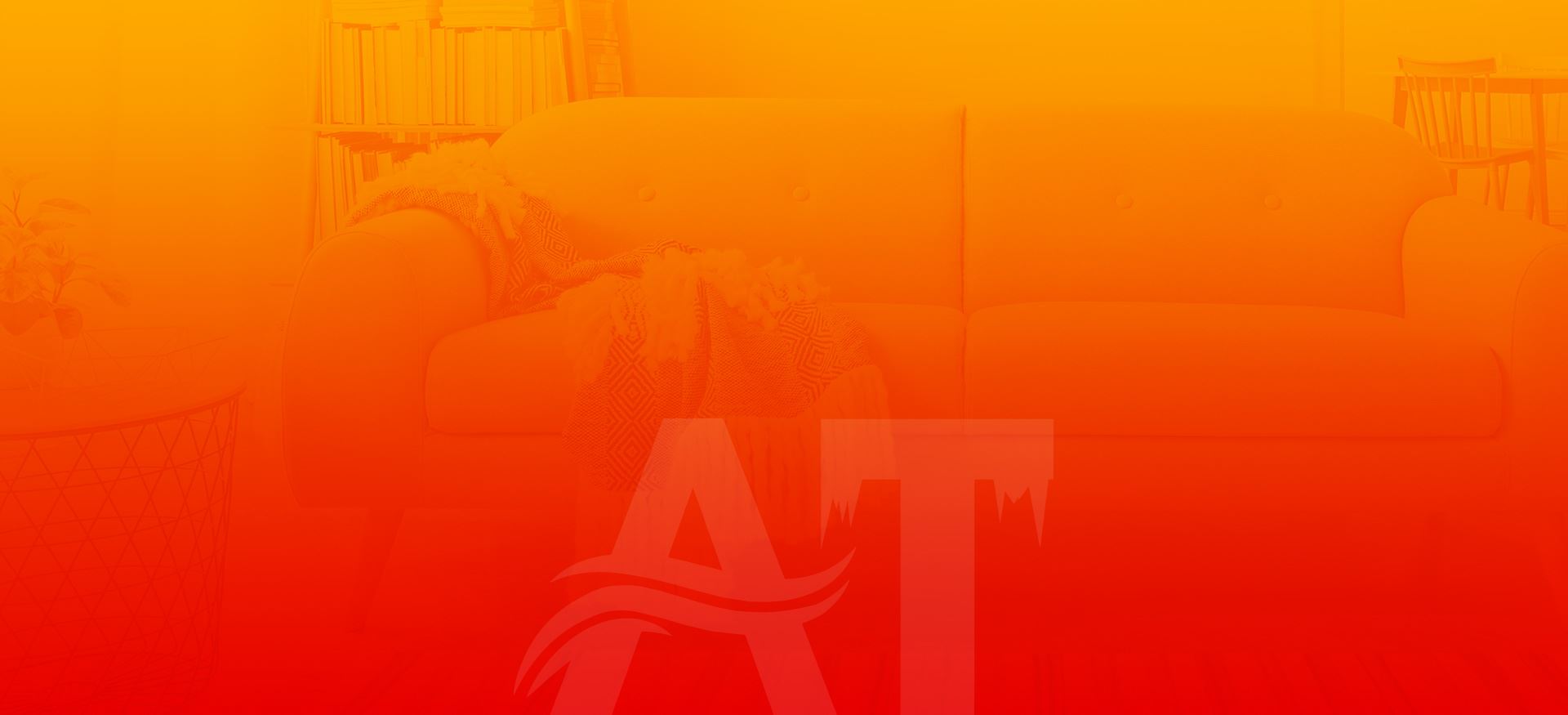 Hear From Our Happy Customers
Reviews & Testimonials
At AccuTemp Heating & Air Conditioning, your satisfaction is our priority! See for yourself what our customers have to say about working with us.
"Highly Recommend"

He showed up an hour before expected, examined every part of our AC unit, and worked on it for almost two hours. ON A SUNDAY!

- Jalen C.

"Outstanding Service"

Austin was phenomenal and took his time diagnosing what the actual issue was, he explained to me to where I could understand what the issue was and was able to give me options to fix the problem.

- Brianna H.

"Made It Easy For Me"

I had a great experience with Austin at AccuTemp. Austin was very personable and professional.

- Darrell H.

"Saved My Day"

Austin came to my rescue! I got same-day service.... actually within an hour that I called, he was calling letting me know he was on his way.

- Misty B.

"5 Stars"

Austin was super nice and he did exactly what he said. Great customer service is what makes me love small businesses like this.

- Vinh N.

"Thank You, Austin"

AccuTemp was very responsive to my AC needs. The appointment was timely and their follow-up was great.

- Michael H.

"THANK YOU!"

AccuTemp chose our family for a giveaway, and let me say how grateful we are to this company. They went above and beyond!

- Melody W.

"AccuTemp and Austin did an excellent job"

They were very hands-on with me to educate me more on what he was going to do and what he was looking for in the compensator reading. Thank you, Austin, I'm looking forward to doing business with you in the future.

- Marc P.