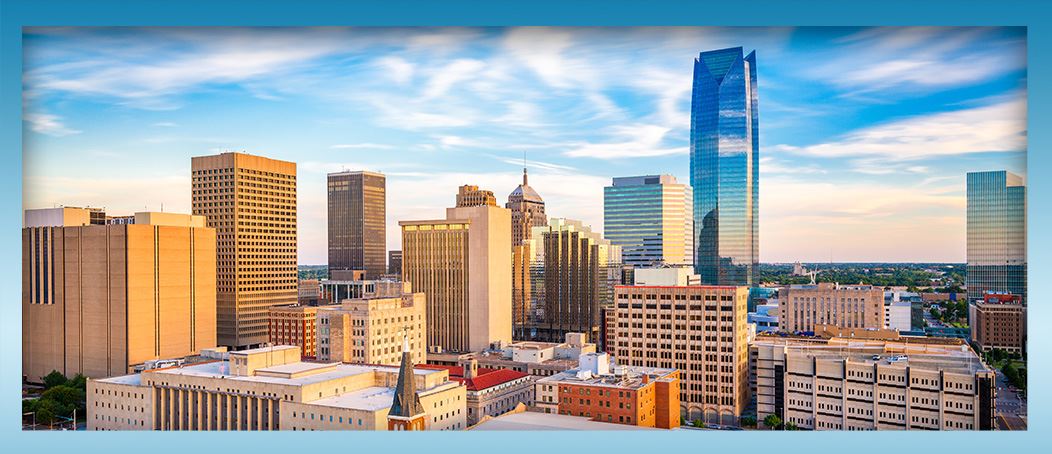 Mustang HVAC Services
Providing Skilled Heating & Air Conditioning Services
When your HVAC system is acting up, you can rely on our expert technicians to provide the quality service you need to stay comfortable. (405) 956-1763 provides dependable solutions for all your HVAC service needs in Mustang.
We offer a range of services, including:
Heating services
Air quality solutions
Water heater services
If your HVAC system is running slowly, making strange noises, or failing to keep your home comfortable, we can help.
To schedule time with our team, contact us online.
HVAC Maintenance
Regular HVAC maintenance is essential in keeping your heating, ventilation, and air conditioning systems functioning properly. A well-maintained system can provide a comfortable indoor environment, save energy costs, and reduce the likelihood of expensive repairs or replacements. Moreover, it keeps your family safe in extreme weather.
Our team can clean evaporator coils, check electrical components, and inspect ductwork for leaks. We offer annual inspections and tune-ups to ensure the system is operating at peak efficiency. Our licensed, professional technicians can identify any potential problems before they become major issues.
Neglecting HVAC maintenance can result in poor indoor air quality, reduced comfort, and higher energy bills. Don't let your HVAC system fall into disrepair. Schedule regular maintenance to keep it running smoothly.
Air Conditioning Services
A well-functioning air conditioning system can improve the quality of the air we breathe indoors and regulate temperature, ensuring maximum comfort at all times.
Our A/C services encompass a wide range of tasks, including installation, maintenance, and repairs. We can set up the equipment and ductwork. Then we can work to ensure that the system continues to operate efficiently.
Our repair services can address issues such as refrigerant leaks, malfunctioning thermostats, and dirty filters.
Our team is highly skilled in assessing and solving any problems that arise with your HVAC system. In a nutshell, opting for regular air conditioning services saves money over time, and it provides clean, comfortable air all year long.
Call AccuTemp Heating & Air Conditioning for Reliable HVAC Services in Mustang
Whether you need HVAC installation, maintenance, or repairs, you need a professional who can get the job done right. At AccuTemp Air, our Mustang HVAC technicians are trained to provide quality service for all makes and models of HVAC equipment.
Call (405) 956-1763 today for fast and reliable HVAC services from a trusted team of professionals.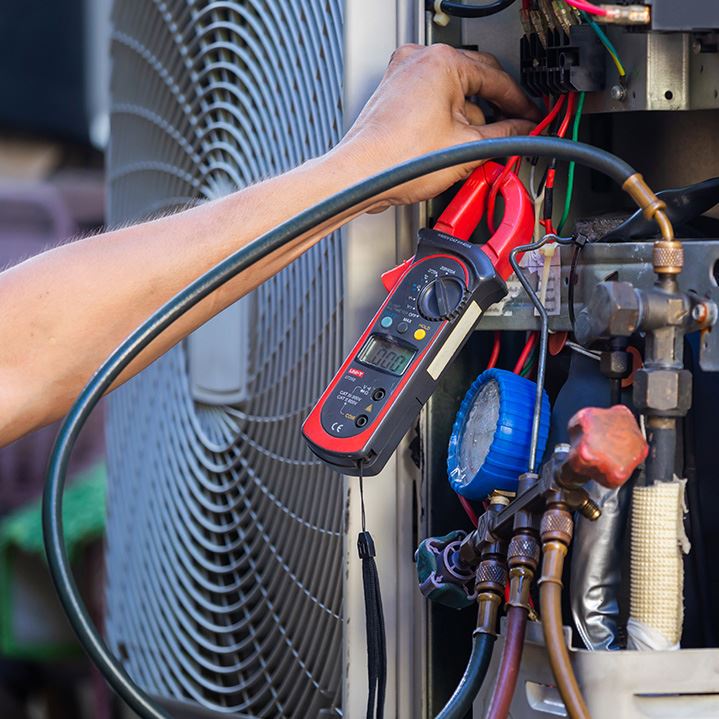 AccuTemp Heating & Air Conditioning
Serving Oklahoma City, OK Since 2021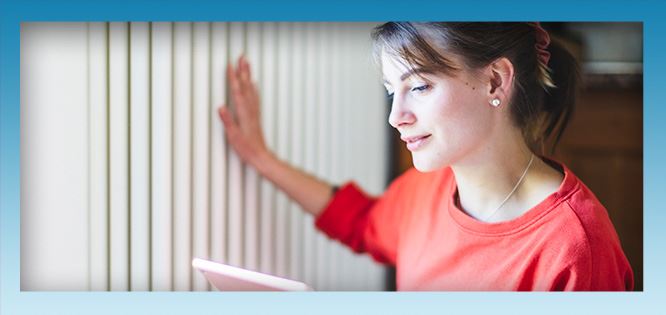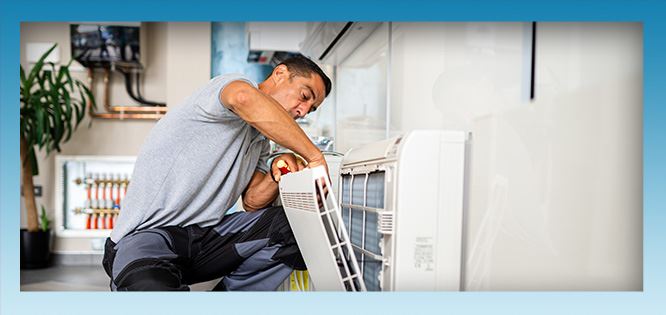 Veteran & Family Owned & Operated

As a local business, we're driven by integrity, accountability, and quality customer service. We're incredibly fortunate to be able to give back to our local community.

We Can Help You the Same Day

Don't wait weeks for an appointment. Give our office a call if you need help as soon as possible!

We Offer Financing Options

Our flexible financing options make getting the service you need when you need it easier than ever before.

24/7 Help Available

We're here to help you whenever you need us.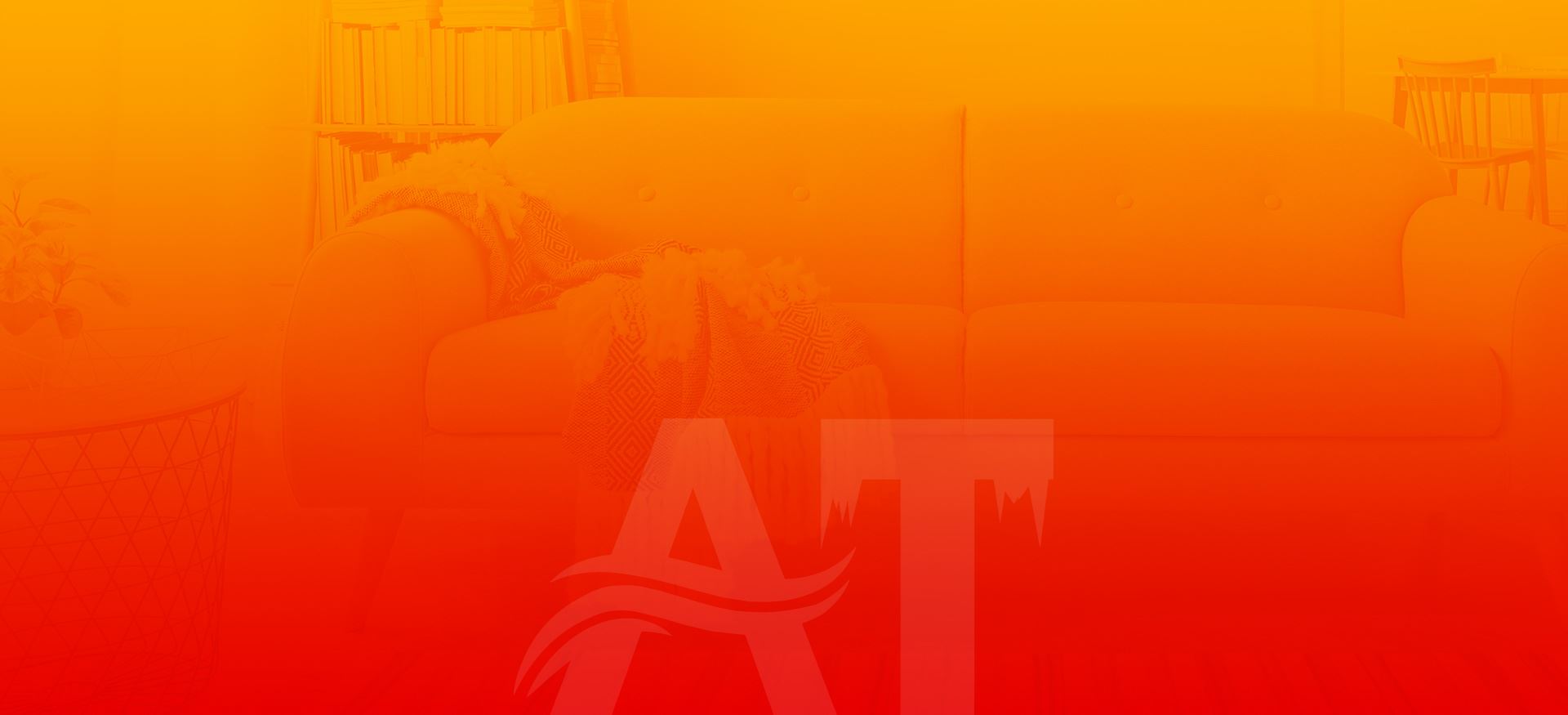 Hear From Our Happy Customers
Reviews & Testimonials
At AccuTemp Heating & Air Conditioning, your satisfaction is our priority! See for yourself what our customers have to say about working with us.
"AccuTemp and Austin did an excellent job"

They were very hands-on with me to educate me more on what he was going to do and what he was looking for in the compensator reading. Thank you, Austin, I'm looking forward to doing business with you in the future.

- Marc P.

"Highly Recommend"

He showed up an hour before expected, examined every part of our AC unit, and worked on it for almost two hours. ON A SUNDAY!

- Jalen C.

"Made It Easy For Me"

I had a great experience with Austin at AccuTemp. Austin was very personable and professional.

- Darrell H.

"THANK YOU!"

AccuTemp chose our family for a giveaway, and let me say how grateful we are to this company. They went above and beyond!

- Melody W.

"Professional & Kind"

Austin was very professional and arrived on time. I am very impressed the company does not charge extra for evening or weekend service calls. He had my AC unit running again quickly and the prices were very reasonable.

- Lindsay S.

"Saved My Day"

Austin came to my rescue! I got same-day service.... actually within an hour that I called, he was calling letting me know he was on his way.

- Misty B.

"Outstanding Service"

Austin was phenomenal and took his time diagnosing what the actual issue was, he explained to me to where I could understand what the issue was and was able to give me options to fix the problem.

- Brianna H.

"5 Stars"

Austin was super nice and he did exactly what he said. Great customer service is what makes me love small businesses like this.

- Vinh N.