Oklahoma City, OK Heater Maintenance
Moore HVAC Experts Taking Care of Your Heater
Your heater is one of the most important elements of your home, responsible for keeping your family warm and safe during the coldest months of the year. If you want to keep your heater running at its best, schedule regular maintenance with AccuTemp Air. Backed by 10+ years of experience, our licensed and insured heating and AC technicians know a thing or two about how to keep your heater in great condition. We are familiar with all makes and models of equipment and deliver comprehensive maintenance services and solutions to keep your system running better for longer.
Call (405) 956-1763 for heater maintenance in Oklahoma City. We can also be reached through our online contact form.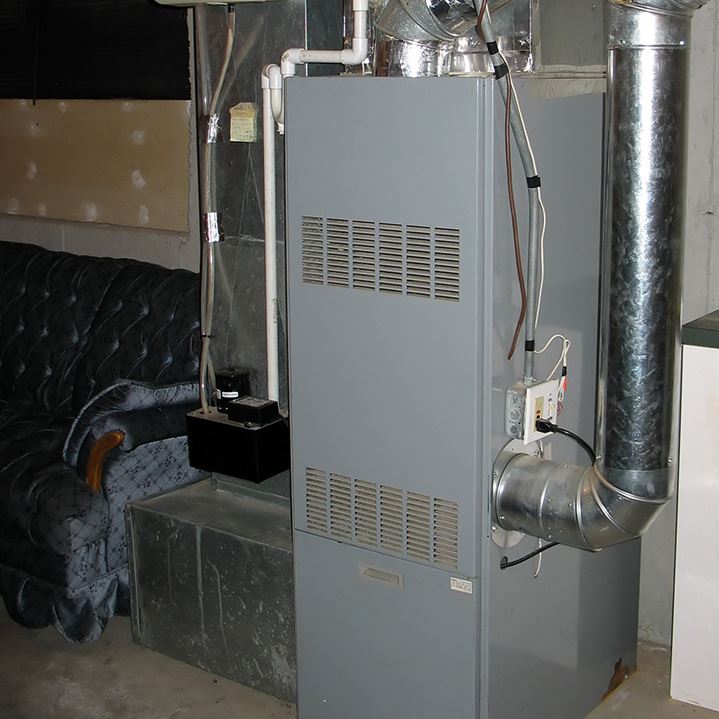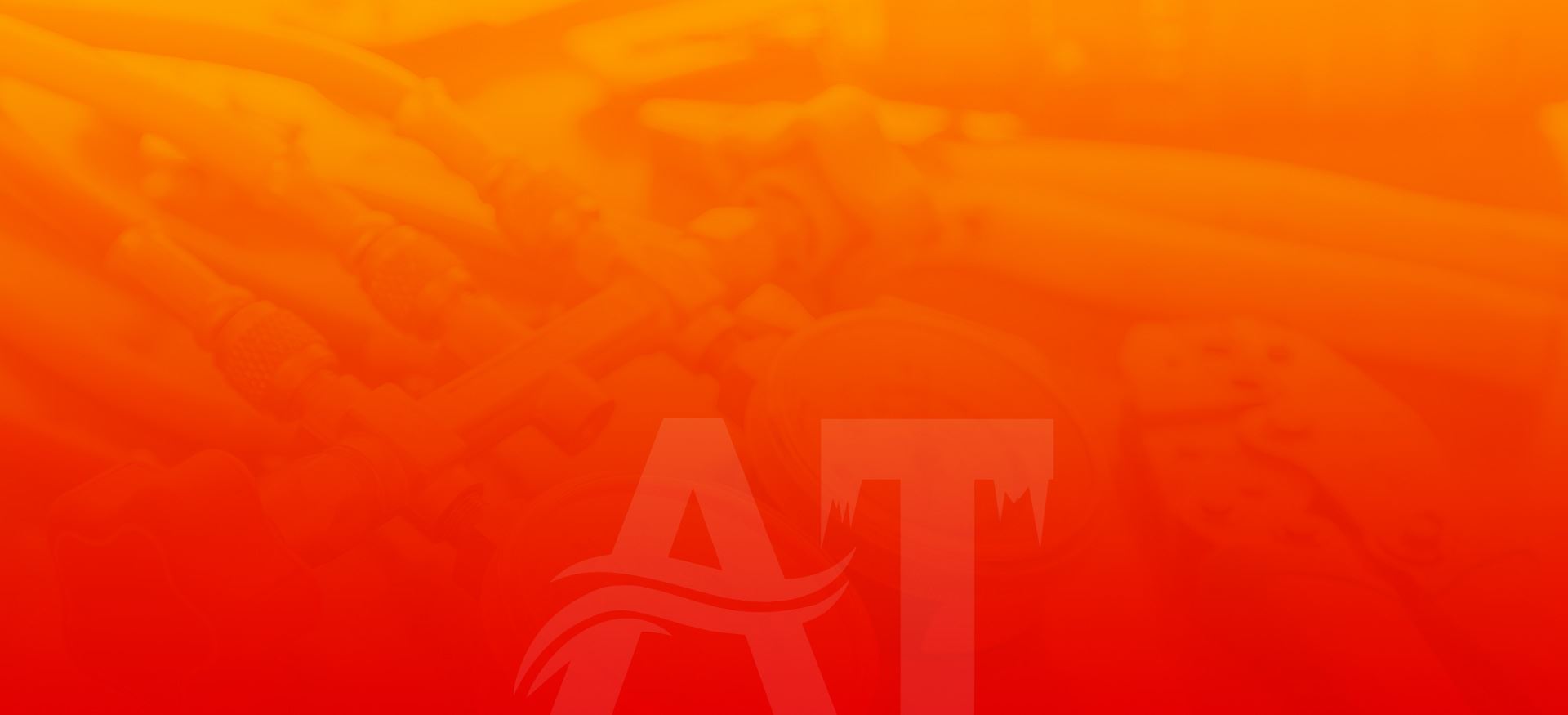 Why Choose AccuTemp Heating & Air Conditioning?
What Makes Us Different
Veteran & Family Owned & Operated

As a local business, we're driven by integrity, accountability, and quality customer service. We're incredibly fortunate to be able to give back to our local community.

We Can Help You the Same Day

Don't wait weeks for an appointment. Give our office a call if you need help as soon as possible!

We Offer Financing Options

Our flexible financing options make getting the service you need when you need it easier than ever before.

24/7 Help Available

We're here to help you whenever you need us.
How Often Should I Schedule Heater Maintenance?
Ideally, heater maintenance should be scheduled at least once per year. Annual maintenance is crucial to keeping your heating system running efficiently and reliably, especially during the colder months when you depend on it the most.
At AccuTemp Air, we are known for providing comprehensive and reliable heater maintenance services in Oklahoma City. Our technicians can pinpoint any issue, big or small, with your heater and take care of it before it gets the chance to worsen. This keeps your system running as efficiently and effectively as possible.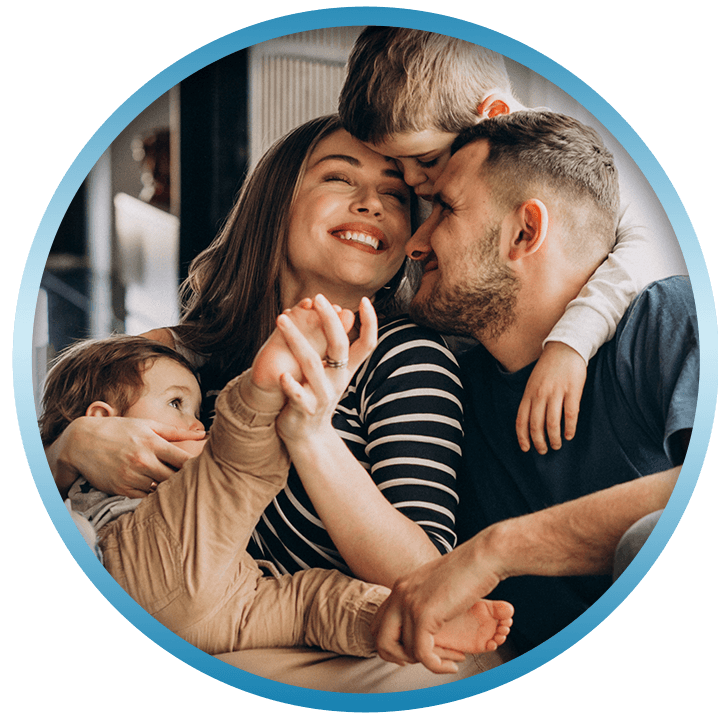 Schedule Your Heating Maintenance Service Today
At AccuTemp Air, our goal is to keep your home warm and safe. If you have a working heater, we want to make sure it stays that way. That's why we are proud to offer our Accu-Tune Maintenance Plan, which includes 2 tune-ups per year, same-day scheduling, and discounts on heater repairs and installations.
During our tune-up services, our experienced technicians inspect your heater and make any necessary adjustments. We also clean your system and check for any signs of wear and tear. Regular maintenance is the best way to ensure your heater works at its best. If you want to keep your heater in good shape, contact us for your next maintenance service.
Call (405) 956-1763 to schedule heater maintenance in Oklahoma City. We look forward to making your home more comfortable!