Oklahoma City, OK HVAC Services
Proudly Serving Homeowners in Moore
AccuTemp Air is a leading provider of high-quality heating and air conditioning services. With a trusted reputation built on professionalism and expertise, we offer a comprehensive range of services from repair and maintenance to replacement and installation of all types of HVAC systems. Our licensed and insured technicians are dedicated to delivering the best service possible, standing behind the quality of our work with excellent warranties. Whether you need a small repair or an emergency system replacement, AccuTemp Air is the team to turn to.
Call (405) 956-1763 for quality HVAC services in Oklahoma City. We can also be reached online.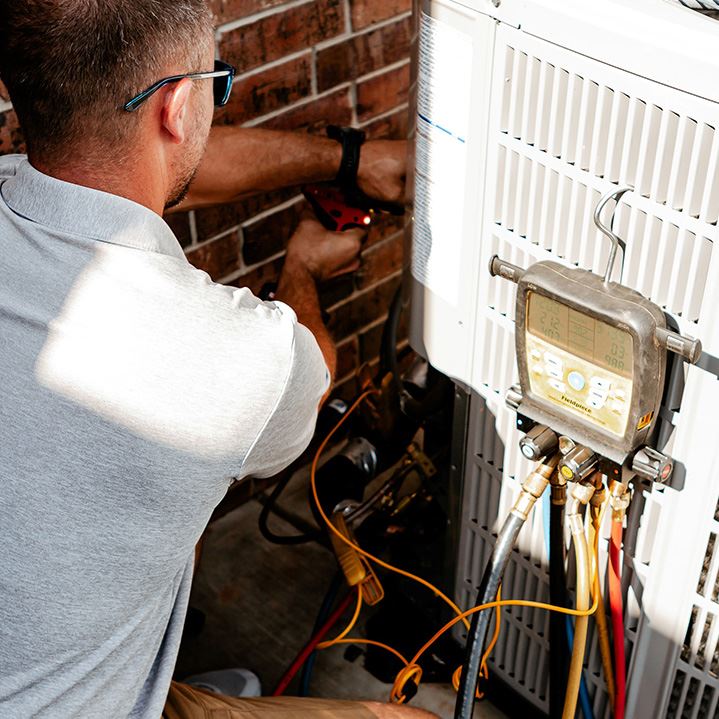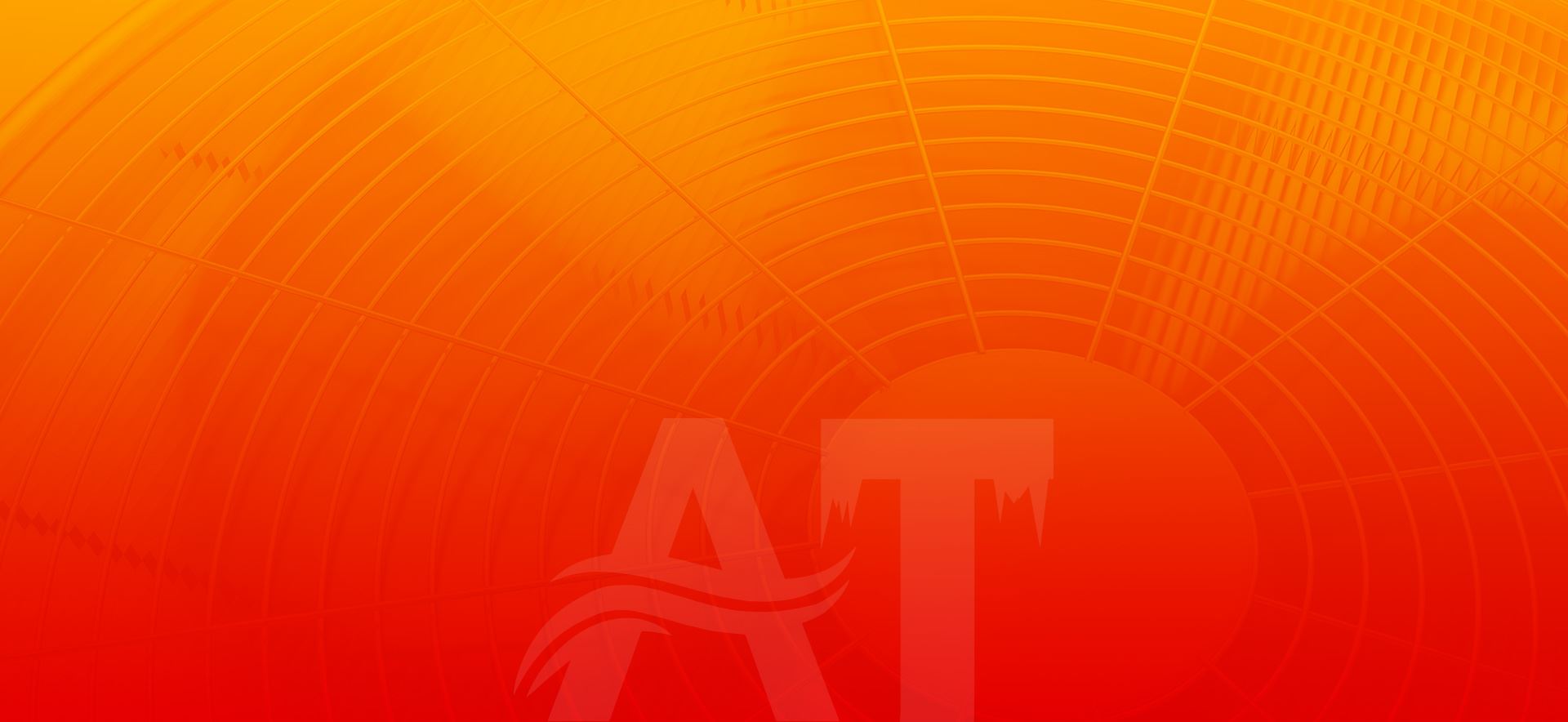 Our HVAC Services
How We Can Help You
Signs You Need to Schedule an HVAC Service
Becoming familiar with the signs that your HVAC equipment is damaged or malfunctioning is crucial for maintaining a comfortable and healthy living environment. Recognizing these signs early on can prevent minor issues from escalating into major problems, saving you from costly repairs or replacements and ensuring the longevity of your system.
Some of the most common warning signs that something is wrong with your HVAC system include:
Inconsistent temperature: If your system is not able to maintain a consistent temperature or you notice fluctuations, you need to schedule an inspection.
Poor airflow: Difficulty in maintaining the desired temperature may be due to poor airflow, which could be a result of either a clogged filter or failing motor.
Increased energy bills: A significant increase in your energy bills could suggest that your HVAC system is operating less efficiently and may need a check-up.
Strange noises: Odd and loud noises such as clanking, squealing, banging, grinding, or clicking may be caused by issues like worn-out parts or misaligned components.
Excess moisture or dust: An unusual amount of dust or moisture around your vents could be caused by clogged air filters or drains.
Frequent cycling: If your system is short cycling (constantly turning on and off), this may be due to loose electrical connections, frozen evaporator coils, or a clogged air filter.
Unpleasant smells: Unusual smells coming from your HVAC system could indicate a range of issues from burnt-out wire insulation to mold in your ductwork.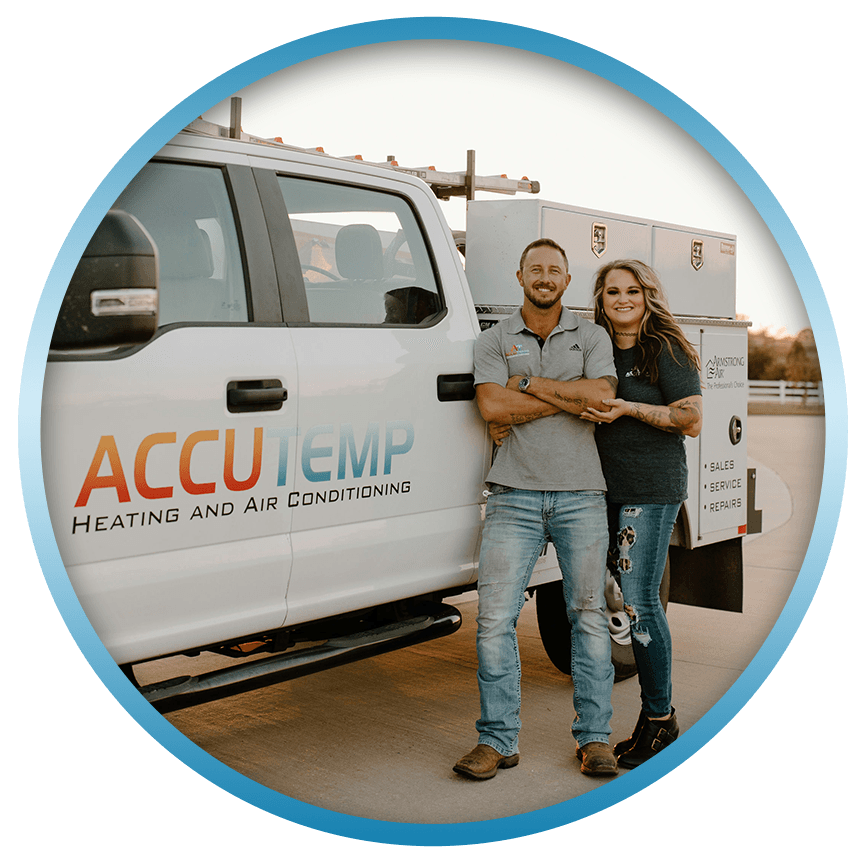 Why Choose AccuTemp Heating & Air Conditioning? What Makes Us Different
If you're experiencing an HVAC problem, don't fret – our team is committed to being there for you whenever you need us. That's why we offer same-day and 24/7 emergency services to make sure you get the service you need when you need it. No matter the time of day or night, we'll arrive in fully stocked trucks ready to restore comfort to your home as quickly as possible.
Veteran & Family Owned & Operated

As a local business, we're driven by integrity, accountability, and quality customer service. We're incredibly fortunate to be able to give back to our local community.

We Can Help You the Same Day

Don't wait weeks for an appointment. Give our office a call if you need help as soon as possible!

We Offer Financing Options

Our flexible financing options make getting the service you need when you need it easier than ever before.
Handling All of Your Home Comfort Needs
Backed by 10+ years of experience in the industry, there is truly no job too big or too small for our skilled technicians to take on. Each member of our team stays informed of the latest trends and advancements in the industry to ensure you receive the cutting-edge service and innovative solutions you deserve. We are familiar with all makes and models of equipment and can handle any repair, replacement, maintenance, or installation that comes our way.
We are proud to offer a comprehensive range of HVAC services in Oklahoma City, including:
AC installation and replacement
AC repair
AC maintenance
Heater installation and replacement
Heater repair
Heater maintenance
Ductless mini-split systems
Ductwork
Indoor air quality
Commercial HVAC
If your HVAC equipment is acting up, we're here to help. Our technicians can quickly pinpoint any problem with your system and implement a long-lasting solution.
Call (405) 956-1763 for high-quality HVAC services in Oklahoma City. We look forward to serving you!