Oklahoma City, OK Ductwork Services
Duct Repair & Installation in Moore
The air ducts in your home are essential to keeping your home comfortable and safe. When your ducts are old, dirty, or damaged, it can cause your HVAC system to perform less efficiently and your home to have a higher risk of contaminants. At AccuTemp Air, we offer duct repair services to ensure your home's air quality stays high. Whether you need a minor duct repair or complete ductwork replacement, our licensed and insured technicians are here to handle all of your HVAC services with ease.
Our Oklahoma City duct services include:
Duct repair
Duct installation
Duct re-routing
Duct sealing
Duct services
When you want the job done right the first time around, choose AccuTemp Air. We adhere to the highest standards of service and workmanship to ensure exceptional results.
Call (405) 956-1763 for professional and reliable ductwork services in Oklahoma City. We can also be reached through our online contact form.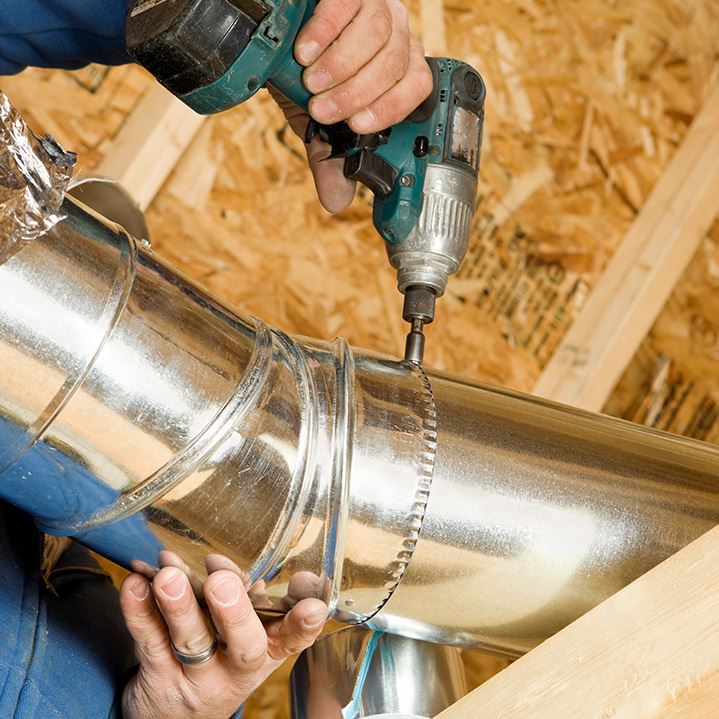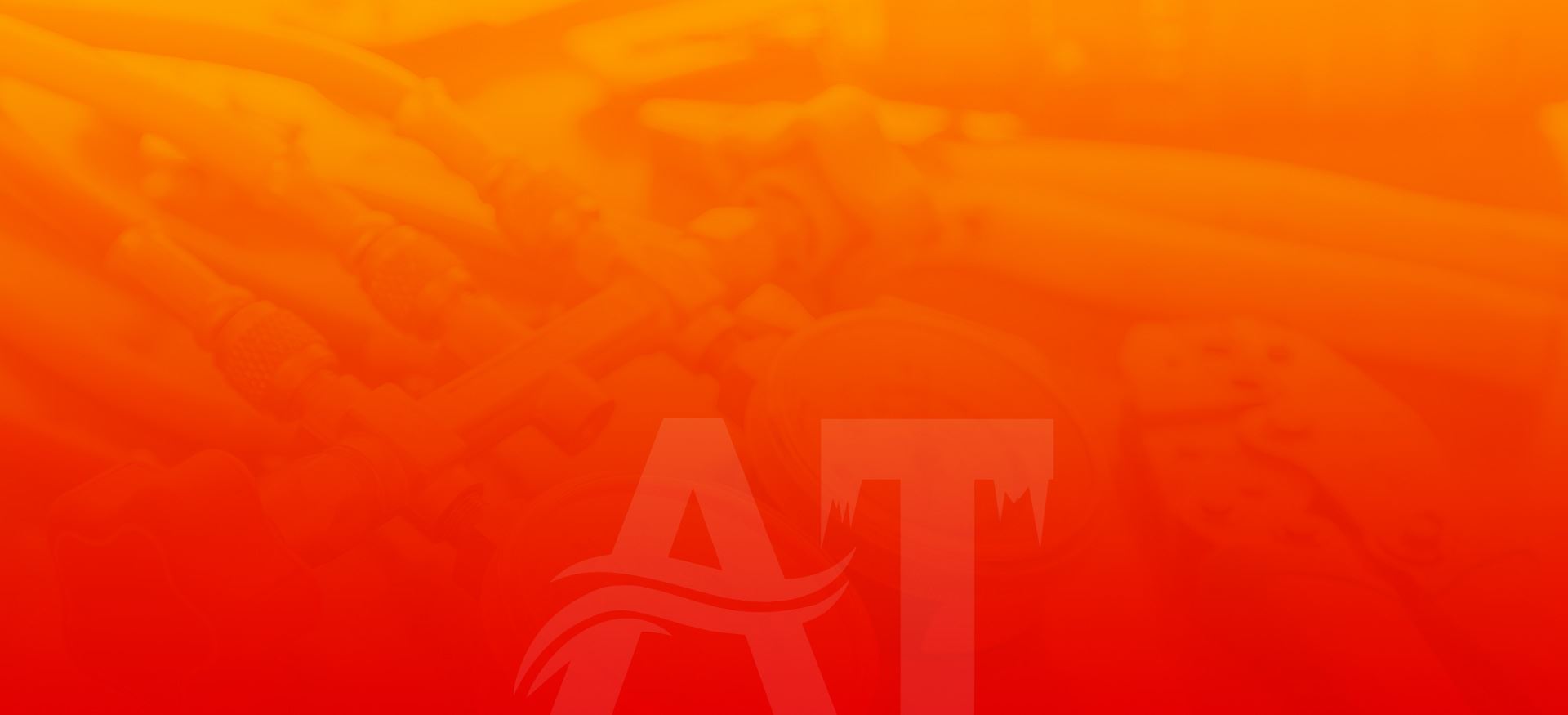 Why Choose AccuTemp Heating & Air Conditioning?
What Makes Us Different
Veteran & Family Owned & Operated

As a local business, we're driven by integrity, accountability, and quality customer service. We're incredibly fortunate to be able to give back to our local community.

We Can Help You the Same Day

Don't wait weeks for an appointment. Give our office a call if you need help as soon as possible!

We Offer Financing Options

Our flexible financing options make getting the service you need when you need it easier than ever before.

24/7 Help Available

We're here to help you whenever you need us.
Signs You Need to Repair or Replace Your Ductwork
Good ductwork plays a vital role in maintaining optimal airflow and ensuring the efficiency of your heating and cooling systems. Identifying and addressing ductwork problems is crucial in preventing energy loss, enhancing indoor air quality, and prolonging the lifespan of your HVAC system.
At AccuTemp Air, we recommend becoming familiar with the warning signs of ductwork damage. Identifying and resolving problems with your ductwork early on prevents the issue from worsening and causing more severe damage and costly repairs down the line.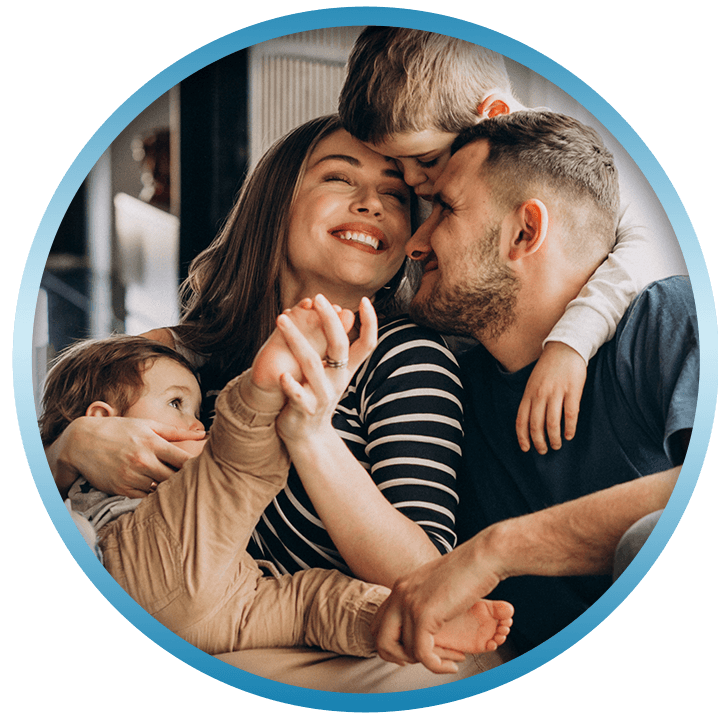 Duct Repair Services
Ducts can break down over time, which can cause your HVAC system to lose efficiency. Our Oklahoma City duct repair experts can help restore the airflow in your ducts to help your system work more efficiently. We offer duct repair services for all types of ducts, including metal, flexible, and plastic. We also offer duct sealing services to prevent energy loss and improve your system's performance.
Our ductwork repair services include:
Duct sealing
Duct replacement
Duct insulation
Balancing airflow
Ductwork modification
Repairing damaged sections
No problem is too big or too small for our skilled technicians to take on. We have extensive experience installing and servicing ductwork and provide comprehensive repair services to help you get the most out of your system.