Oklahoma City Heater Repair Services
Preventative Maintenance for Your Heating System
Don't wait until your heating system breaks down to call for repairs. Regular preventative maintenance can help extend the lifespan of your heater, improve efficiency, and save you money on future repairs.
The team at AccuTemp Heating & Air Conditioning offers comprehensive maintenance plans to keep your heating system running smoothly.
Our maintenance services include:
Lubrication of moving parts
Cleaning of air filters and ductwork
Testing of thermostat and safety controls
Inspection of all components and connections
Identification of potential issues before they become major problems
By investing in preventative maintenance, you can ensure your heating system operates at peak performance, reducing the risk of breakdowns and potentially saving you money on energy bills.
Contact us online today to schedule your maintenance appointment.
Signs That Your Heater Needs Repair
Do you suspect that your heater is not working as it should? Ignoring signs of heater malfunction can lead to bigger problems and more expensive repairs down the road.
Here are some indications that your heater may need repair:
Yellow or flickering pilot light
Higher than usual energy bills
Unusual noises coming from your heating system
Strange smells or odors coming from your heating system
Uneven or insufficient heating in certain areas of your home
If you notice any of these signs, get in touch with our team right away. We offer quick and efficient heater repair services in Oklahoma City, Moore, and surrounding areas. Our goal is to make sure that your home stays warm, comfortable, and safe all winter long.
Upgrading to a Smart Thermostat for Optimal Comfort and Energy Savings
If your HVAC system is dated, it may be time to upgrade to a modern, smart system. These cutting-edge units provide optimal comfort by adjusting the temperature to your preferred settings, and they offer energy-saving benefits.
Our professional HVAC team can install and program your new smart thermostat. We can show you how it learns your heating habits and automatically adjusts to save energy when you're away from home.
Benefits of a smart thermostat include:
Energy savings of up to 15%
Learning technology that adjusts to your schedule
Remote temperature control via smartphone or tablet
Alerts for filter changes and HVAC system maintenance
Compatibility with voice control devices like Amazon Alexa and Google Home
Our HVAC team is waiting to serve you, so call (405) 956-1763 right away to speak with our friendly staff.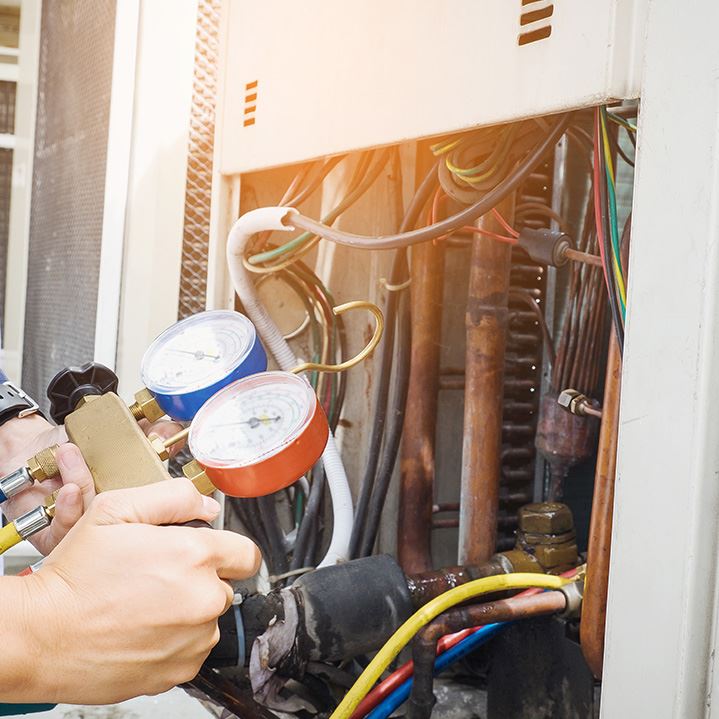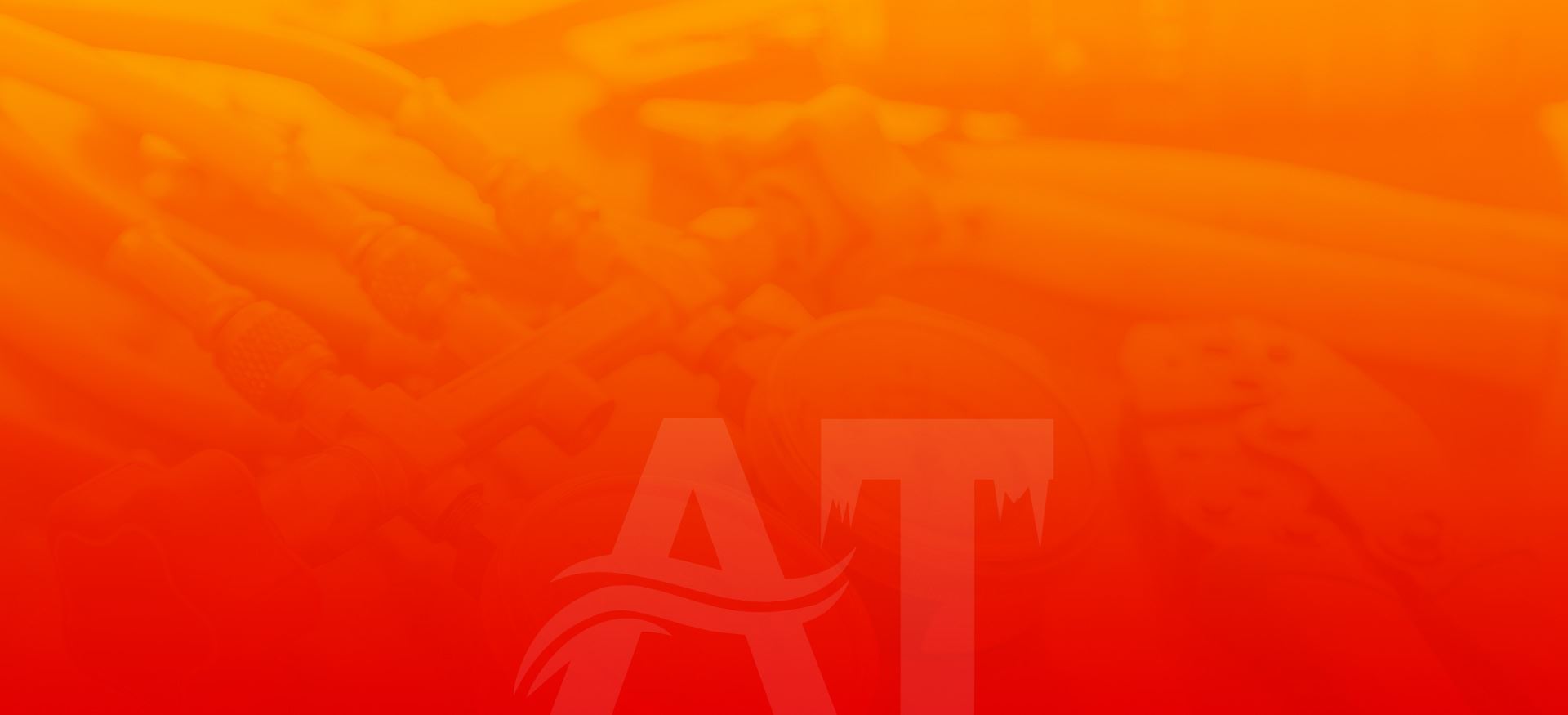 Why Choose AccuTemp Heating & Air Conditioning?
What Makes Us Different
Veteran & Family Owned & Operated

As a local business, we're driven by integrity, accountability, and quality customer service. We're incredibly fortunate to be able to give back to our local community.

We Can Help You the Same Day

Don't wait weeks for an appointment. Give our office a call if you need help as soon as possible!

We Offer Financing Options

Our flexible financing options make getting the service you need when you need it easier than ever before.

24/7 Help Available

We're here to help you whenever you need us.
How Often Should Heating Systems Be Serviced?
The answer to this question depends on a number of factors. The most important factor is the age of your heating system. The older the system, the more often it needs to be serviced.
Other factors to consider include:
The heating system's make and model
How often the system is used
The local climate
How the system is operated
If you are unsure about how often your heating system should be serviced, talk to our knowledgeable technicians. We can provide you with the information you need to make the best decision for your home.
Get the most out of your heater by signing up for our preventative maintenance program today. Our maintenance services are designed to maximize your system's efficiency, performance, and longevity.
What Are the Signs You Need Heating Repair?
If your heater is not performing as it should, it is time to call our Oklahoma City heating repair technicians.
Common signs that you need a heater repair in Oklahoma City include:
The system is making strange noises
The heater is not producing enough heat
The system is producing excessive amounts of moisture
The heater is producing an odd odor
The system is not working at all
If you notice any of these signs, it is important to call our heating repair experts as soon as possible. The longer you wait, the more damage will be done to the system, which will only make the problem worse and more expensive to repair.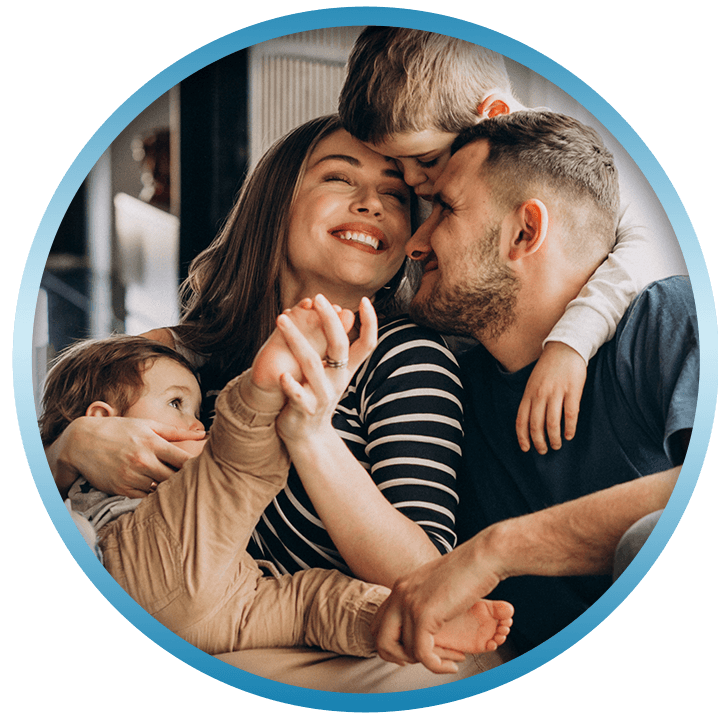 Schedule Heating Repair in Oklahoma City
As a family-owned company, AccuTemp Air treats your home as if it were our own, delivering personalized solutions and high-quality workmanship. Equipped with state-of-the-art tools and technology, we pinpoint the source of your heater problem and work quickly to restore proper function to your system.
Experiencing an urgent heater problem? We understand that broken heaters need to be addressed right away, which is why we offer same-day and 24/7 services. No matter the time of day or night, the HVAC service experts at AccuTemp Air are available to serve you.
Call (405) 956-1763 or contact us online for 24-hour emergency heating repair in Oklahoma City and the surrounding areas.