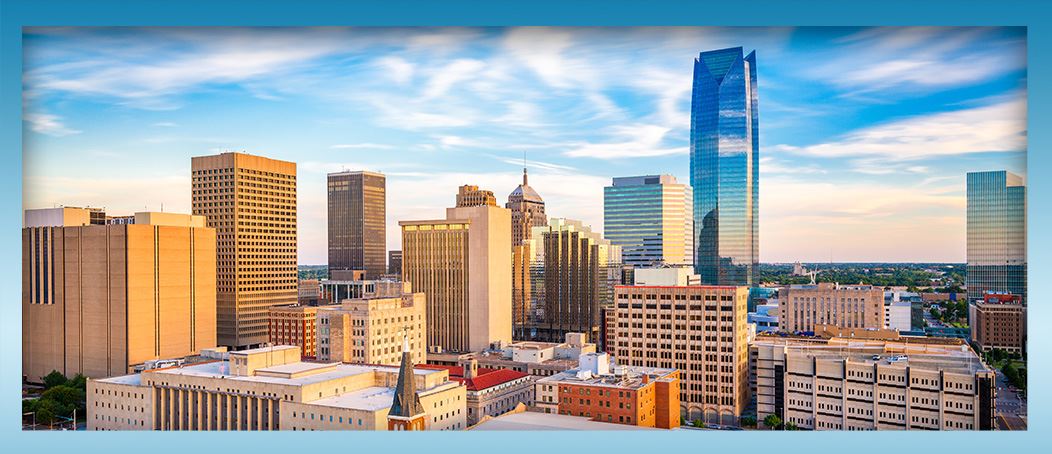 Edmond HVAC Services
Full-Service Heating & Cooling Solutions
Heating and cooling systems are essential for maintaining your comfort, safety, and air quality indoors. At AccuTemp Heating & Air Conditioning, we offer a wide range of residential and commercial HVAC services in Edmond to keep our community comfortable all year long. All of our technicians are licensed, insured, and highly trained in the most common makes and models of equipment for the ultimate peace of mind.
With honest pricing, reliable and friendly technicians, and an unmatched commitment to quality workmanship, we have become a trusted name in heating and cooling.
Our comprehensive HVAC services include:
Heater repair
Heater installation and replacement
Air conditioner repair
Air conditioner installation and replacement
HVAC maintenance
Ductwork repair, sealing, re-routing, and installation
Ductless mini-split system installation
Commercial HVAC services
Call our skilled professionals today at (405) 956-1763 or reach out online to schedule an appointment.
AC & Heater Replacement in Edmond
When Should I Replace my HVAC Systems?
Recognizing when to replace your HVAC system is crucial to maintaining a comfortable and efficient home environment. Typically, there are several tell-tale signs that your HVAC system may need replacement, including:
Age of the System: Most HVAC systems have a lifespan of 10 – 15 years. If your system is approaching or has surpassed this age range, it may be time to consider a replacement.
Increasing Energy Bills: If you notice a steady increase in your energy bills without a corresponding increase in usage, this may be an indication that your system is losing its efficiency and may need replacing.
Frequent Repairs: If your system needs frequent repairs, it may be more cost-effective in the long run to replace the system rather than continuing to pay for repeated fixes.
Inconsistent Temperatures: If some rooms in your home are too hot while others are too cold, this could be a sign that your HVAC system is no longer able to properly distribute air.
Remember, a timely replacement can save you money in energy costs and repair expenses, as well as ensure your home stays comfortable in every season. At AccuTemp Heating & Air Conditioning, we take the time to perform a thorough inspection of your heater or AC to properly diagnose the issue. If we can repair it, we happily will and share tips and tricks to keep your system running smoothly. If repairs are ineffective or cost-prohibitive, we will walk you through the replacement options, so you can make an informed decision about your home's comfort.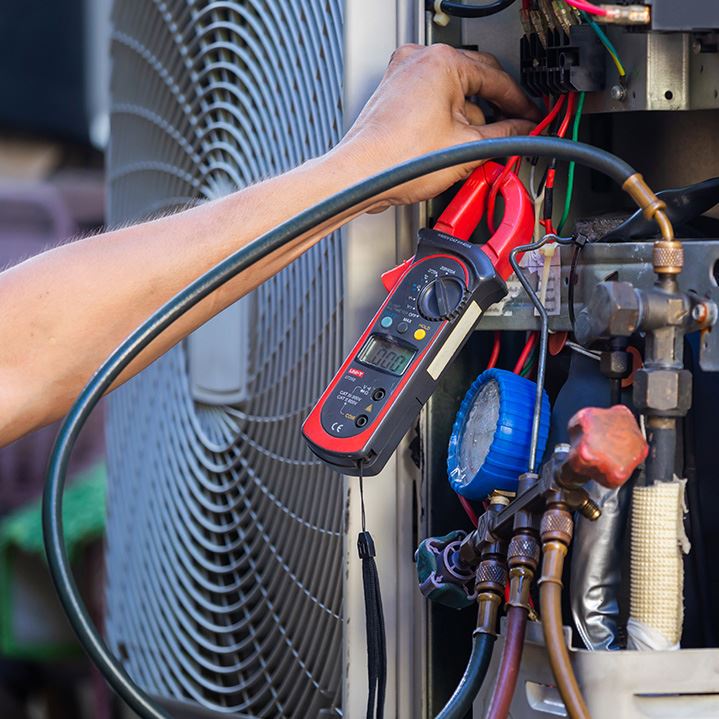 AccuTemp Heating & Air Conditioning
Serving Oklahoma City, OK Since 2021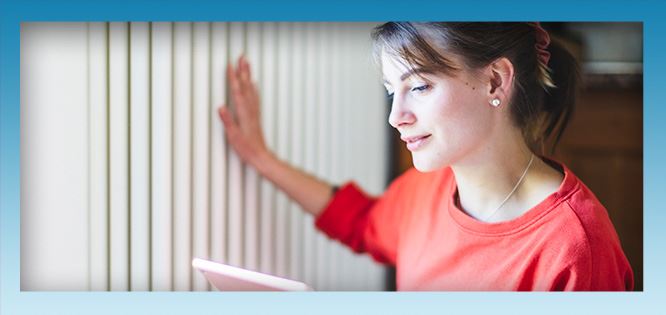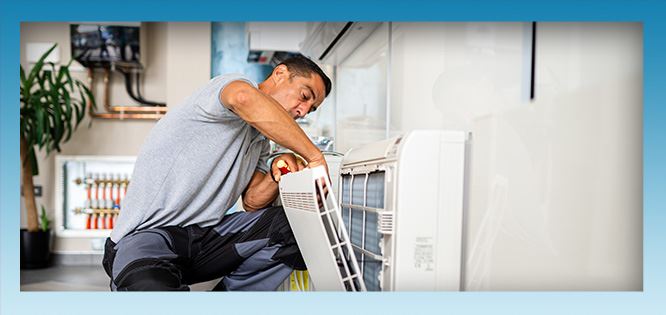 Same-Day Appointments Are Just a Phone Call Away!
Choosing the right HVAC company can significantly impact the longevity and efficiency of your system. You should look for a company with a solid reputation, well-trained technicians, and excellent service. At AccuTemp Heating & Air Conditioning, we meet all these criteria and then some.
We understand the urgency present in HVAC problems, which is why we offer same-day appointments and 24/7 emergency services. Regardless of the time, our dedicated and professional team is always ready to ensure your home comfort isn't disrupted. Trust our team for service that exceeds your expectations.
Our veteran- and family-owned HVAC company is standing by to support your indoor comfort. Call us at (405) 956-1763 to schedule an appointment.
Veteran & Family Owned & Operated

As a local business, we're driven by integrity, accountability, and quality customer service. We're incredibly fortunate to be able to give back to our local community.

We Can Help You the Same Day

Don't wait weeks for an appointment. Give our office a call if you need help as soon as possible!

We Offer Financing Options

Our flexible financing options make getting the service you need when you need it easier than ever before.

24/7 Help Available

We're here to help you whenever you need us.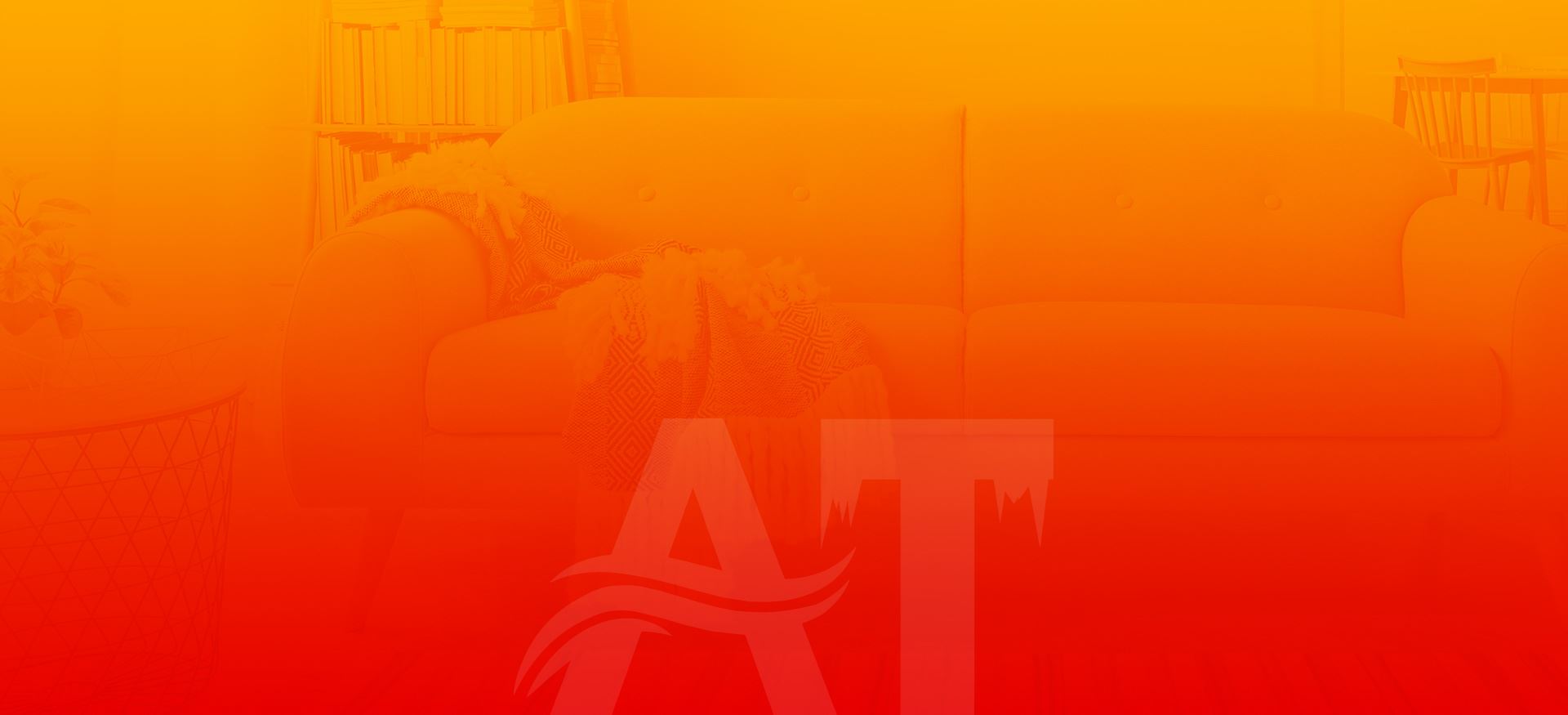 Hear From Our Happy Customers
Reviews & Testimonials
At AccuTemp Heating & Air Conditioning, your satisfaction is our priority! See for yourself what our customers have to say about working with us.
"Professional & Kind"

Austin was very professional and arrived on time. I am very impressed the company does not charge extra for evening or weekend service calls. He had my AC unit running again quickly and the prices were very reasonable.

- Lindsay S.

"Saved My Day"

Austin came to my rescue! I got same-day service.... actually within an hour that I called, he was calling letting me know he was on his way.

- Misty B.

"Thank You, Austin"

AccuTemp was very responsive to my AC needs. The appointment was timely and their follow-up was great.

- Michael H.

"A Loyal Customer"

I've been using AccuTemp for all my heat and A/C maintenance since I moved into my house 2 years ago. Austin is very responsive, he's there when he says he will be and quickly diagnoses and makes the repair. I referred him to a number of friend

- Caleb G.

"5 Stars"

Austin was super nice and he did exactly what he said. Great customer service is what makes me love small businesses like this.

- Vinh N.

"Made It Easy For Me"

I had a great experience with Austin at AccuTemp. Austin was very personable and professional.

- Darrell H.

"THANK YOU!"

AccuTemp chose our family for a giveaway, and let me say how grateful we are to this company. They went above and beyond!

- Melody W.

"AccuTemp and Austin did an excellent job"

They were very hands-on with me to educate me more on what he was going to do and what he was looking for in the compensator reading. Thank you, Austin, I'm looking forward to doing business with you in the future.

- Marc P.