Oklahoma City, OK Heater Installation & Replacement
Proudly Serving Moore Residents Since 2021
If your heater is acting up, it might just be time for a replacement. At AccuTemp Air, we offer comprehensive heater installation services in Oklahoma City and the surrounding areas. Our experienced technicians have the knowledge and expertise to help you find the right heating system for your home. We work closely with you to understand your budget, efficiency goals, and heating needs before installing your new heating system.
Call (405) 956-1763 to schedule a consultation today!
We offer free service estimates to get you started.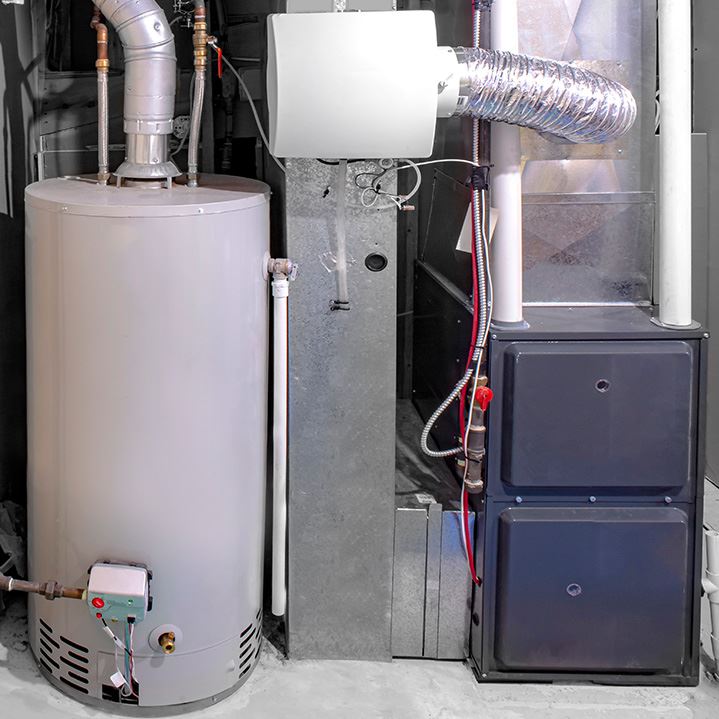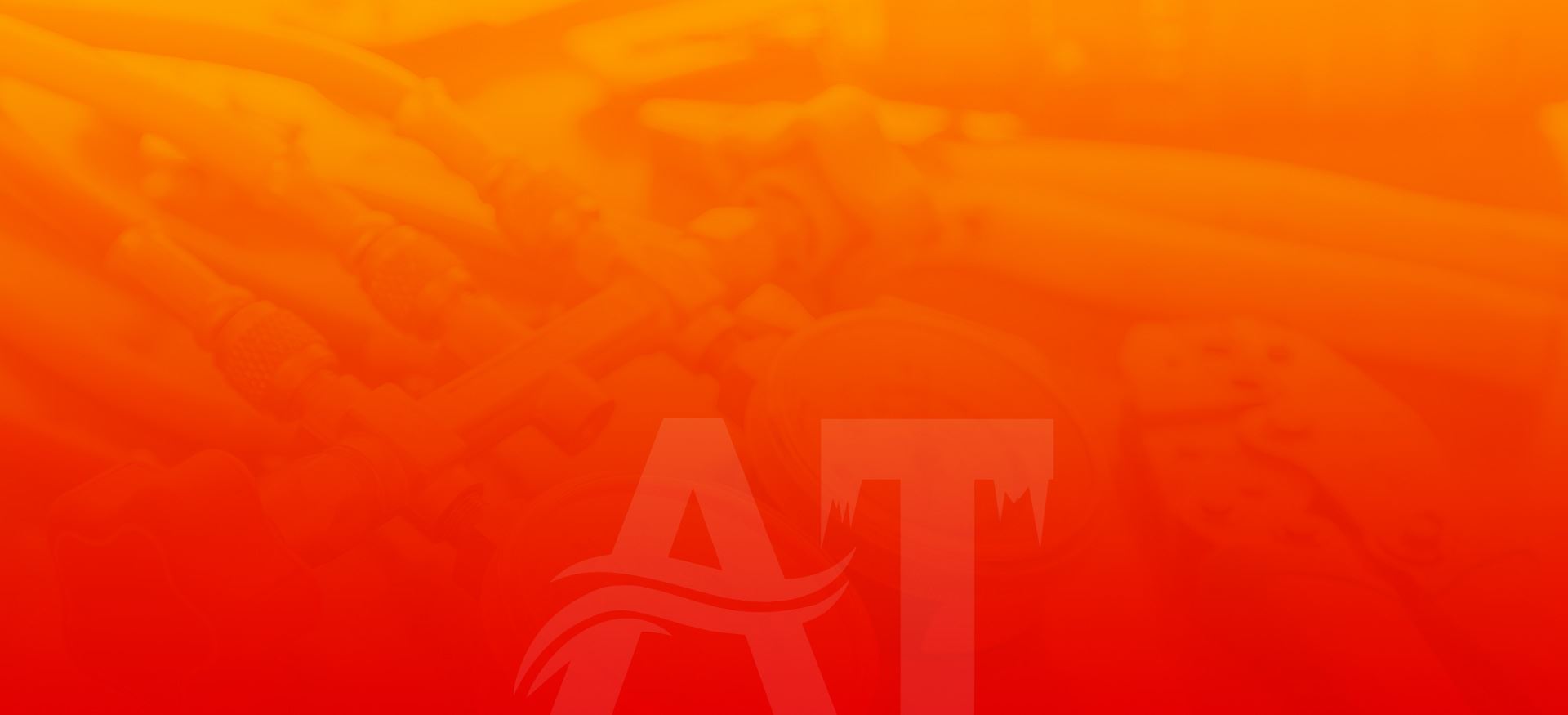 Why Choose AccuTemp Heating & Air Conditioning?
What Makes Us Different
Veteran & Family Owned & Operated

As a local business, we're driven by integrity, accountability, and quality customer service. We're incredibly fortunate to be able to give back to our local community.

We Can Help You the Same Day

Don't wait weeks for an appointment. Give our office a call if you need help as soon as possible!

We Offer Financing Options

Our flexible financing options make getting the service you need when you need it easier than ever before.

24/7 Help Available

We're here to help you whenever you need us.
What Size Heating System Do I Need?
Choosing the right heating system for your home can be a daunting task. One of the most important decisions you need to make is determining the right size heating system for your property.
The factors you should consider when determining the size heating system you need include the:
Number of rooms in your home
Insulation in your home
Number of doors and windows in your home
Average temperature in your area during the winter
Number of people who will be occupying your home during the winter
Type of heating system you are considering
Once you have determined the factors that are most important to you, you can use this information to find a heating system that meets your unique needs.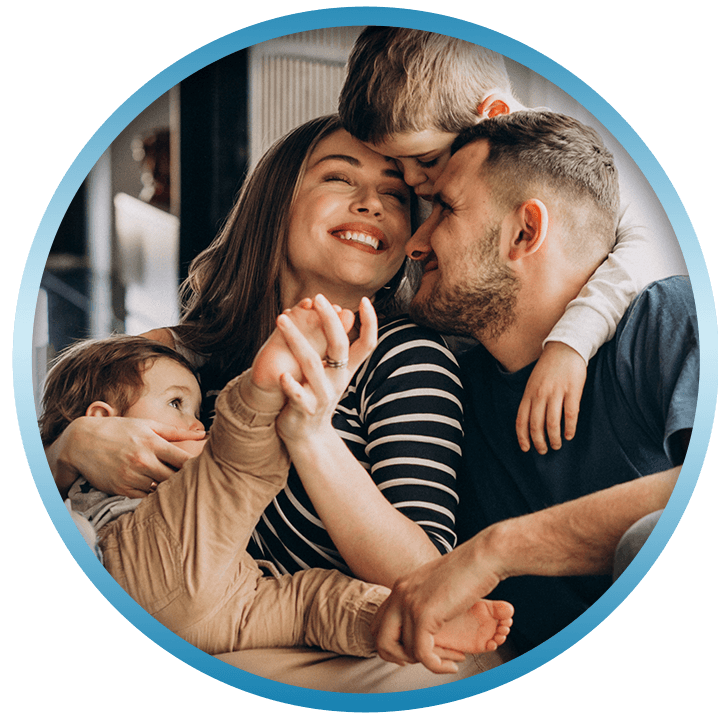 Call AccuTemp Air Today!
If your heater is no longer up to the task of heating your home, our licensed and insured technicians are here to help. We have access to a variety of top-performing furnaces and can work with you to determine which system is right for your home.
Give us a call for heater replacement in Oklahoma City if you experience any of the following problems:
Cold air coming from your vents
A yellow pilot light
A pilot light that won't stay lit
Water leaks
Loud banging, screeching, or rattling sounds coming from your heater
Odd odors coming from the unit or your ductwork
Frequent, costly repairs
Short cycling
Extremely high energy bills