Oklahoma City, OK Indoor Air Quality Services
Proudly Serving Moore & Surrounding Areas Since 2021
AccuTemp Air is committed to ensuring optimal indoor air quality in your home. Backed by 10+ years of service excellence, we are equipped to handle all your indoor air quality needs. Our professional services range from air purification to heater repairs and AC repairs to humidification. Whether you're experiencing issues with temperature control or seeking solutions for cleaner, healthier air in your home, our high-quality indoor air quality services are designed to meet your specific needs.
Our indoor air quality services in Oklahoma City include:
Air purifiers
Air filters
Humidifiers
Dehumidifiers
When you want the job done correctly, turn to AccuTemp Air. Our licensed and insured technicians never cut corners or settle for work that is "good enough" because you deserve the very best.
Call (405) 956-1763 for second-to-none services and solutions. We look forward to making your home more comfortable!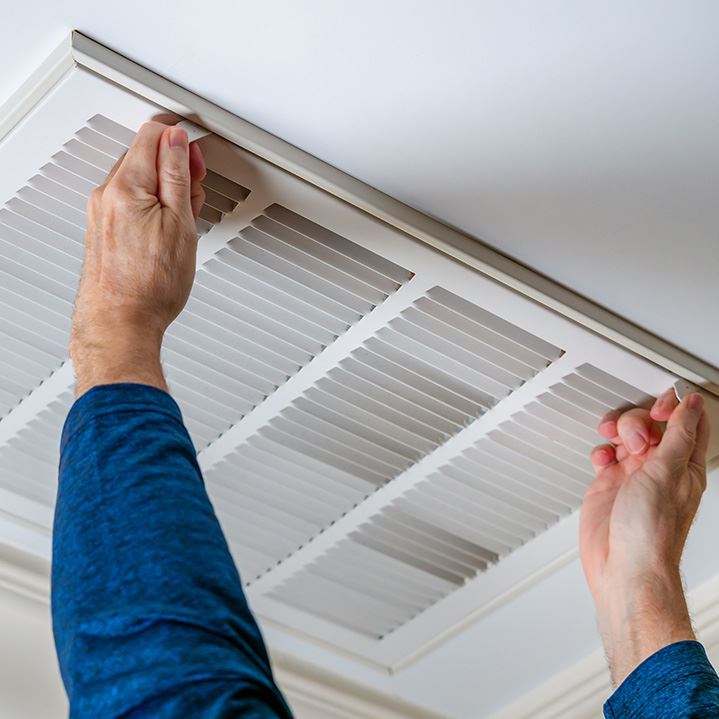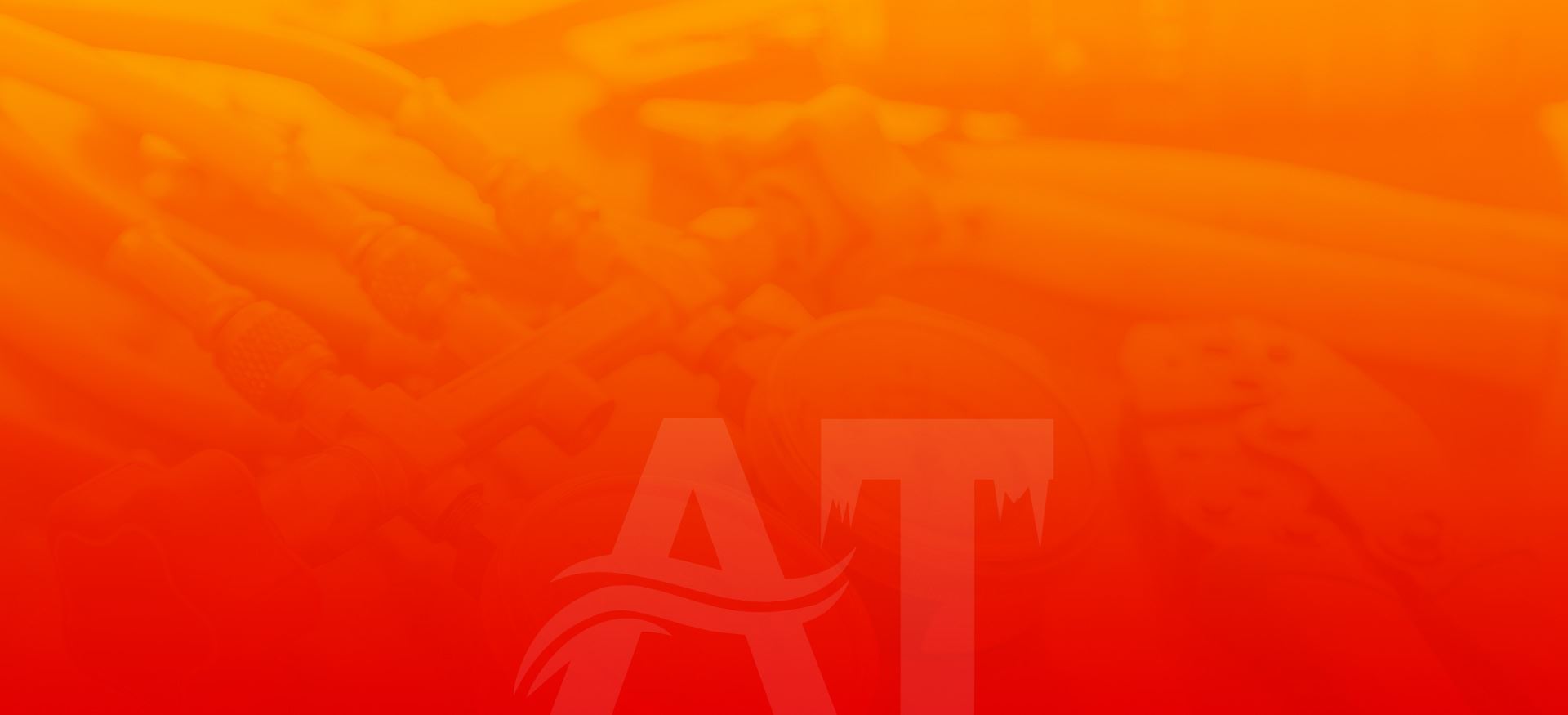 Why Choose AccuTemp Heating & Air Conditioning?
What Makes Us Different
Veteran & Family Owned & Operated

As a local business, we're driven by integrity, accountability, and quality customer service. We're incredibly fortunate to be able to give back to our local community.

We Can Help You the Same Day

Don't wait weeks for an appointment. Give our office a call if you need help as soon as possible!

We Offer Financing Options

Our flexible financing options make getting the service you need when you need it easier than ever before.

24/7 Help Available

We're here to help you whenever you need us.
What Causes Poor Indoor Air Quality?
The quality of our indoor air has a direct impact on our health and comfort. Did you know that indoor air can be 2 to 5 times more polluted than outdoor air?
There are several factors that contribute to poor indoor air quality, including:
Contaminants from construction materials and furnishings
Exhaust from HVAC systems
Biological contaminants from pets, houseplants, and humans
Chemicals from building materials, furnishings, and products
Gases from building materials and furnishings
Pesticides from plants and flowers
At AccuTemp Air, we offer a variety of air purification options to improve your indoor air quality. We can help you identify the contaminants in your air and recommend the right system to improve your air quality. We take the time to explain your options and educate you on the best system to meet your specific needs.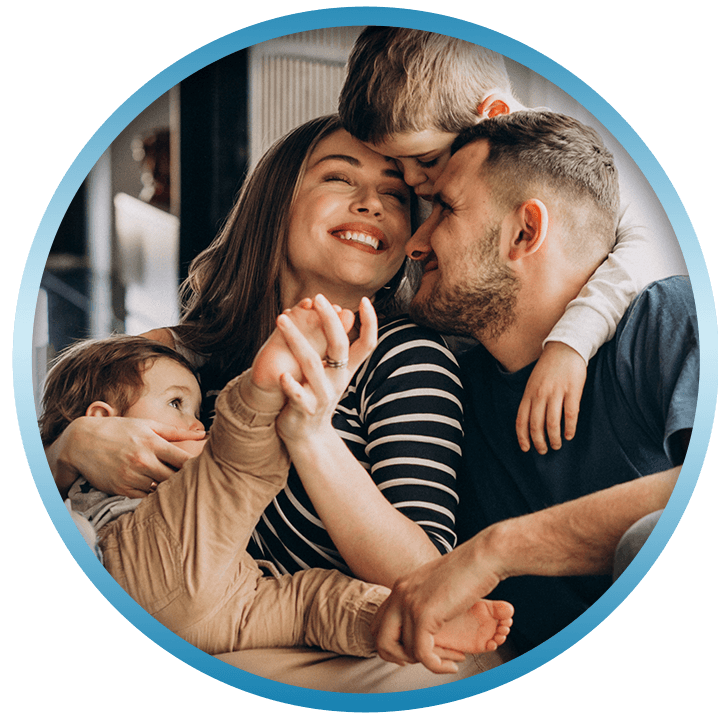 How Do Air Purification Systems Work?
Air purification systems use a variety of technologies to remove contaminants from your air. The type of system you choose will depend on the contaminants you are trying to remove and the space you need to treat.
There are a few types of air purification systems, including:
Electrostatic precipitation (ESP): ESP systems use charged ions to neutralize charged particles in the air. These systems are effective at removing dust, pollen, and pet dander.
Ultraviolet (UV): UV systems use ultraviolet light to neutralize particles in the air. These systems are effective at removing bacteria, viruses, and mold.
Carbon filtration: Carbon filtration systems use activated carbon to neutralize particles in the air. These systems are effective at removing odors and smoke.
Particle filtration: Particle filtration systems use a variety of media to remove particles in the air. These systems are effective at removing dust and smoke.
Call us at (405) 956-1763 to schedule an indoor air quality service in Oklahoma City.