AC Maintenance in Oklahoma City, OK
HVAC Professionals Serving Residents in Moore & Surrounding Areas
Your air conditioning unit is an important part of your home. It keeps your family cool and comfortable when the Oklahoma heat becomes unbearable. It is important to keep your air conditioner in top shape so that it can provide you with reliable cooling when you need it. However, many people do not realize that their air conditioner needs regular maintenance to keep it in optimal condition. At AccuTemp Air, our HVAC technicians are committed to providing you with the best air conditioning maintenance services in Oklahoma City.
Schedule an appointment by calling (405) 956-1763. We can also be reached through our online contact form.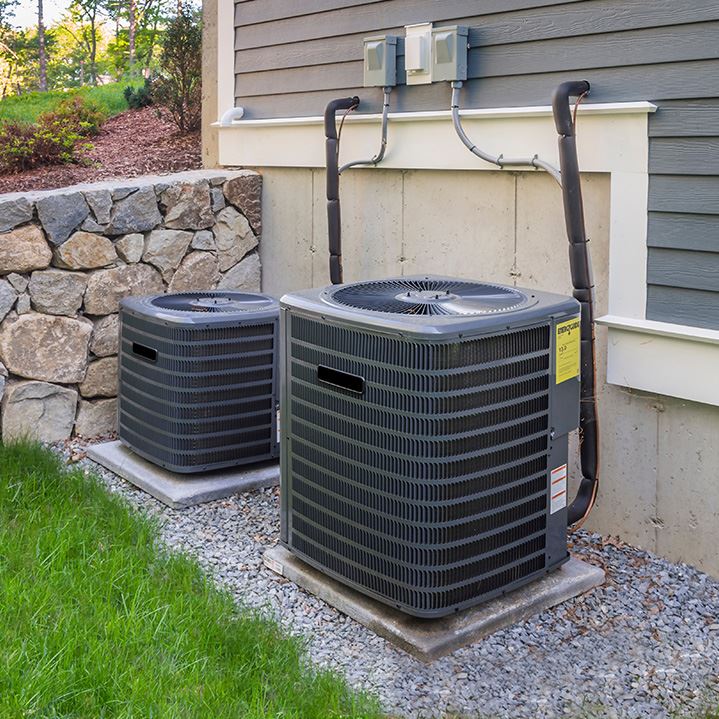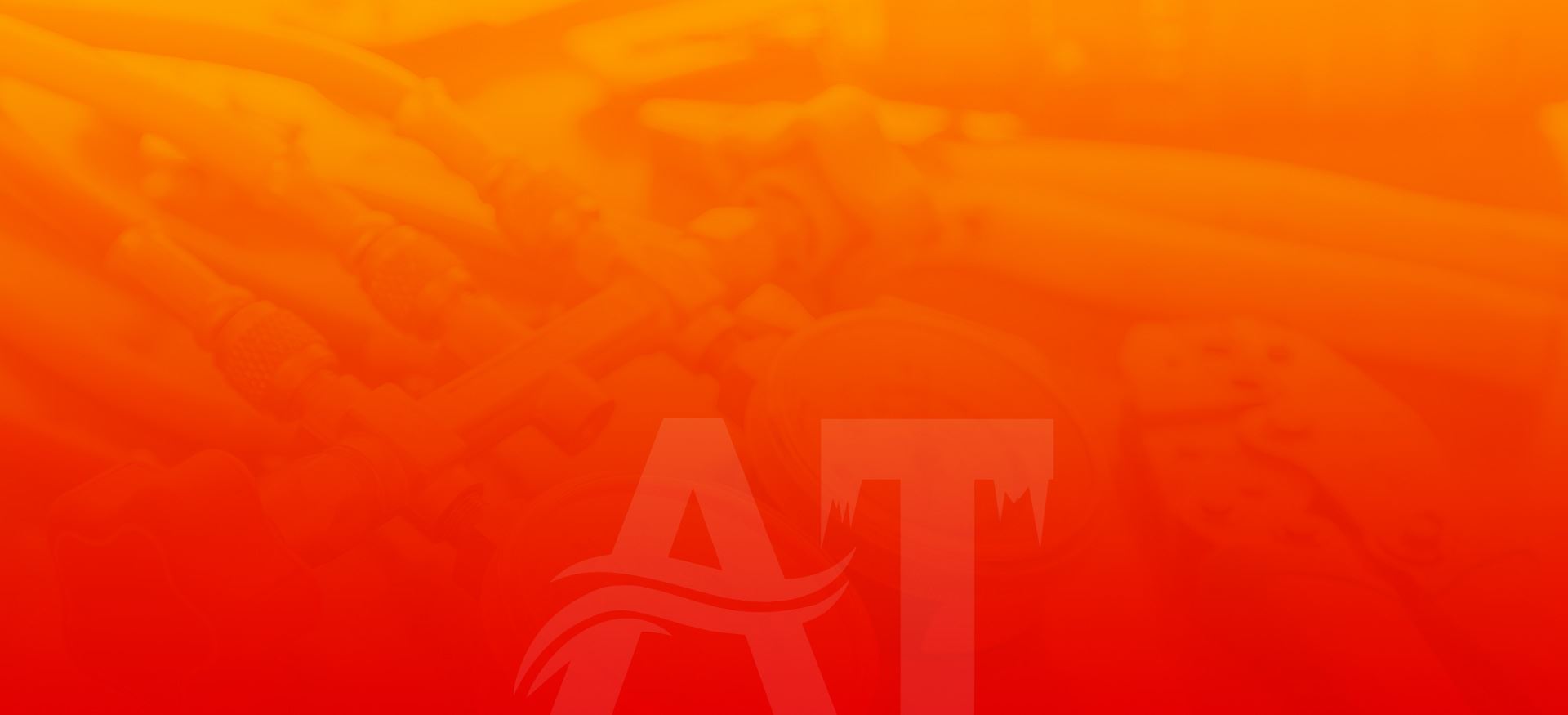 Why Choose AccuTemp Heating & Air Conditioning?
What Makes Us Different
Veteran & Family Owned & Operated

As a local business, we're driven by integrity, accountability, and quality customer service. We're incredibly fortunate to be able to give back to our local community.

We Can Help You the Same Day

Don't wait weeks for an appointment. Give our office a call if you need help as soon as possible!

We Offer Financing Options

Our flexible financing options make getting the service you need when you need it easier than ever before.

24/7 Help Available

We're here to help you whenever you need us.
How Often Should I Schedule AC Maintenance?
According to HVAC manufacturers and experts, your air conditioning equipment should be inspected and tuned up by a qualified professional at least once per year, ideally during spring. Annual system maintenance is the best way for you to get the most out of your system, maximizing its performance, safety, efficiency, and longevity.
If your system is acting up in between your regularly scheduled maintenance appointments, be sure to schedule an inspection sooner rather than later.
Below are signs you need AC maintenance in Oklahoma City:
Your home isn't getting cool enough
There is warm air coming out of your ductwork
Your AC is making unusual noises
Your home is extra dusty after running your AC
Your AC is taking a long time to cool your home
Your indoor air quality has declined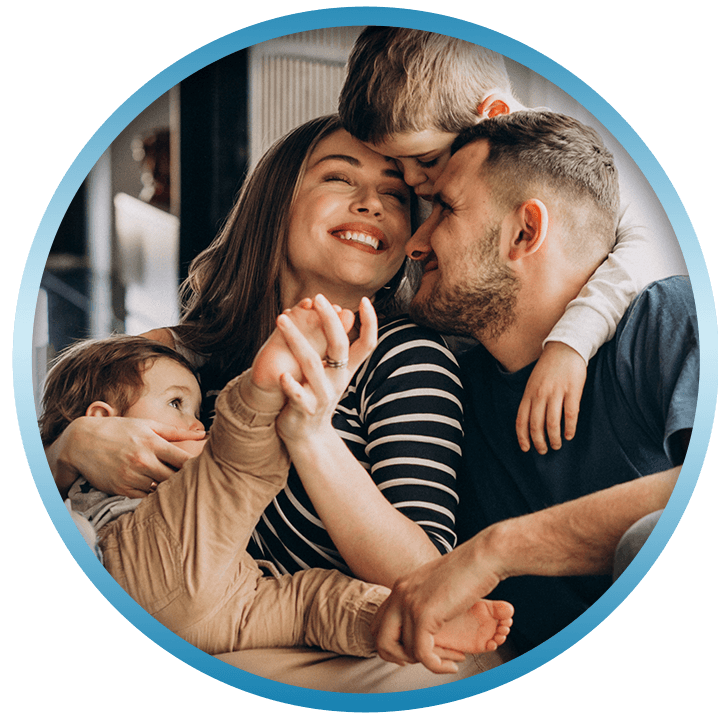 Why Choose AccuTemp Air?
As a family owned and operated company, AccuTemp Air treats your home as if it were our own. Using state-of-the-art tools and advanced techniques, we keep your air conditioning running better for longer. Put your trust in our HVAC team and rest assured your home is in excellent hands.
Choose AccuTemp Air for:
A comprehensive maintenance plan
Licensed and insured technicians
Excellent warranties
Same-day service
24/7 emergency services
Free service estimates for new equipment
To schedule your AC maintenance service in Oklahoma City, contact us at today.