Oklahoma City, OK AC Installation & Replacement
Proudly Serving Moore & Surrounding Areas
At AccuTemp Air, we pride ourselves on delivering high-quality AC replacement and installation services that stand above the rest. Our licensed and insured technicians have access to top-of-the-line, energy-efficient equipment, including central HVAC systems and ductless mini-splits. This allows us to provide you with a seamless, efficient service that not only meets but exceeds your expectations. With a steadfast commitment to excellence, we ensure that every job is done right the first time, providing you with the comfort and peace of mind you deserve. Choose AccuTemp Air for your AC needs and experience the difference that superior service makes.
Call (405) 956-1763 for AC installation and replacement services in Oklahoma City. We can also be reached through our online contact form.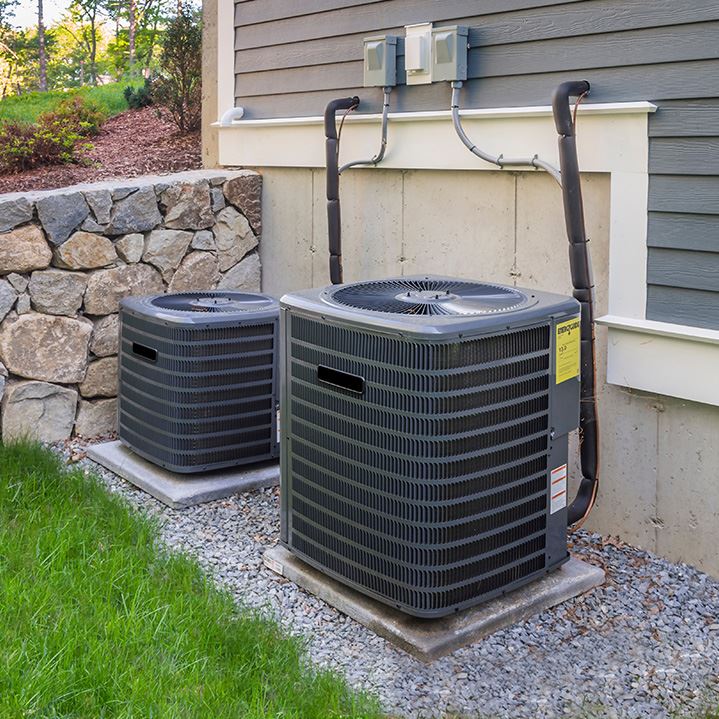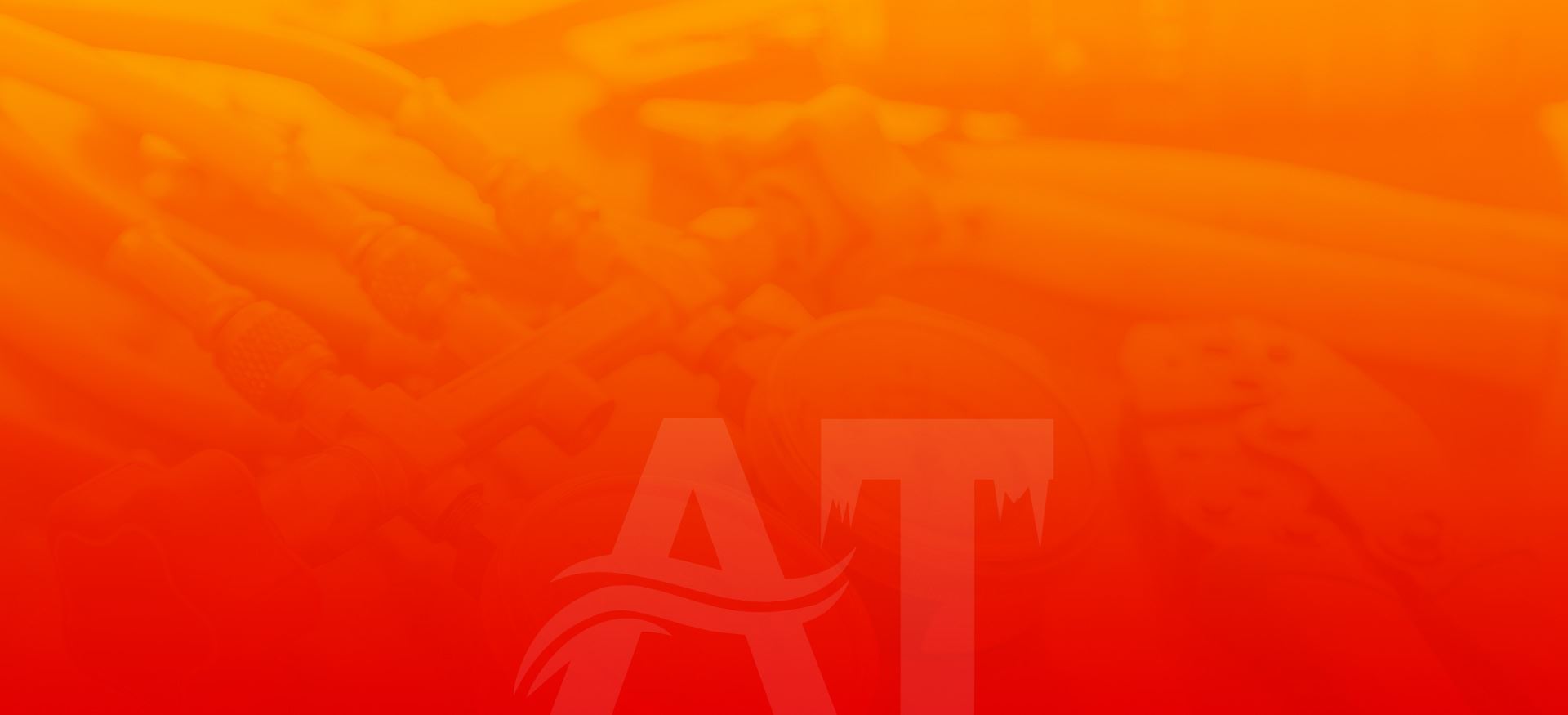 Why Choose AccuTemp Heating & Air Conditioning?
What Makes Us Different
Veteran & Family Owned & Operated

As a local business, we're driven by integrity, accountability, and quality customer service. We're incredibly fortunate to be able to give back to our local community.

We Can Help You the Same Day

Don't wait weeks for an appointment. Give our office a call if you need help as soon as possible!

We Offer Financing Options

Our flexible financing options make getting the service you need when you need it easier than ever before.

24/7 Help Available

We're here to help you whenever you need us.
Warning Signs You Might Need a New AC
Recognizing when your AC is on its way out the door is vital for maintaining a comfortable and efficient environment. Early identification of issues can prevent unexpected system failures, enhance the longevity of the unit, and improve energy efficiency. Ignoring potential problems can lead to more severe damage, resulting in costly repairs or replacements and possible disruption of comfort and productivity.
Below are 9 warning signs you need a new air conditioner:
Limited airflow
Buildup of moisture
Strange smells coming from the air vents or the unit itself
Air that isn't getting cool enough
Inconsistencies between the temperature on the thermostat and the temperature of the home
Increased energy bills without a corresponding increase in usage
Frequent AC repairs
High humidity levels
Loud banging, screeching, or rattling noises
Think your AC is on its way out the door? Call AccuTemp Air today to schedule an inspection. Our skilled technicians are here to evaluate the condition of your system and offer our professional and honest advice.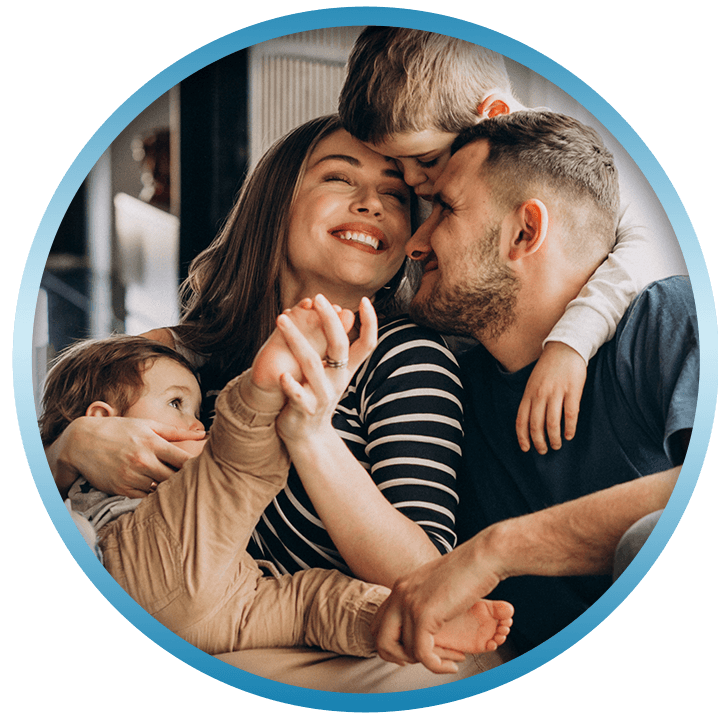 How Long Do Air Conditioners Last?
The lifespan of an air conditioner can vary significantly depending on the make and model, usage, and maintenance. In general, central air conditioners typically last between 15 and 20 years. However, once an AC unit reaches 10 – 15 years of age, replacing the unit is often a better investment than putting a lot of money into repairs.
To get the most out of your air conditioner, you need to keep up with routine AC maintenance services. Preventative maintenance is the best way to reduce the risk of repairs, prevent premature failure, and maximize your energy efficiency. Check out our Accu-Tune Maintenance Plan to learn more!